2014 Carmel Weekend

(8/23/2014)
On 8/23/2014 Katherine and me (Brian) went to Carmel for Katherine's birthday. We brought along Chou Chou because Carmel is very dog friendly. Katherine's parents Ki (기) and Yong (용) and Katherine's brother Will came up from Los Angeles to meet us. Below are Yong and Will.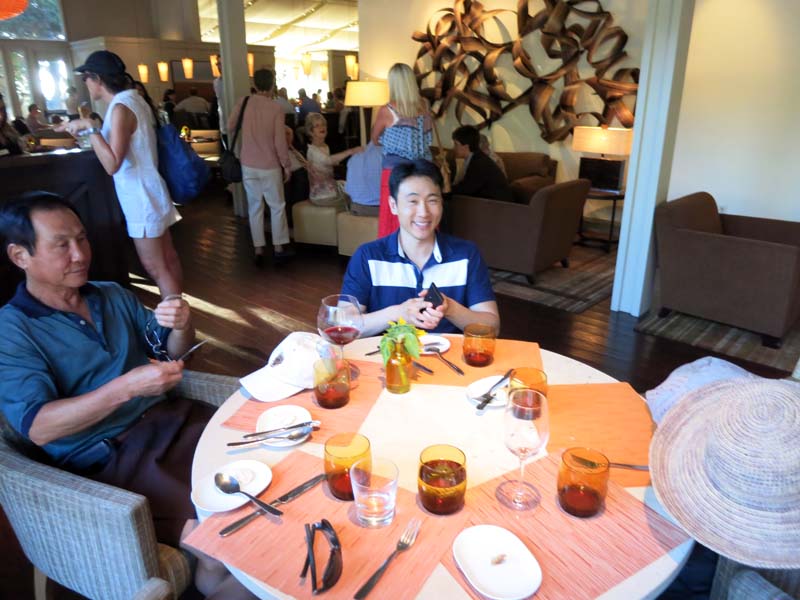 Below is Ki saying hello to Chou Chou (the dog) and Katherine smiles at them.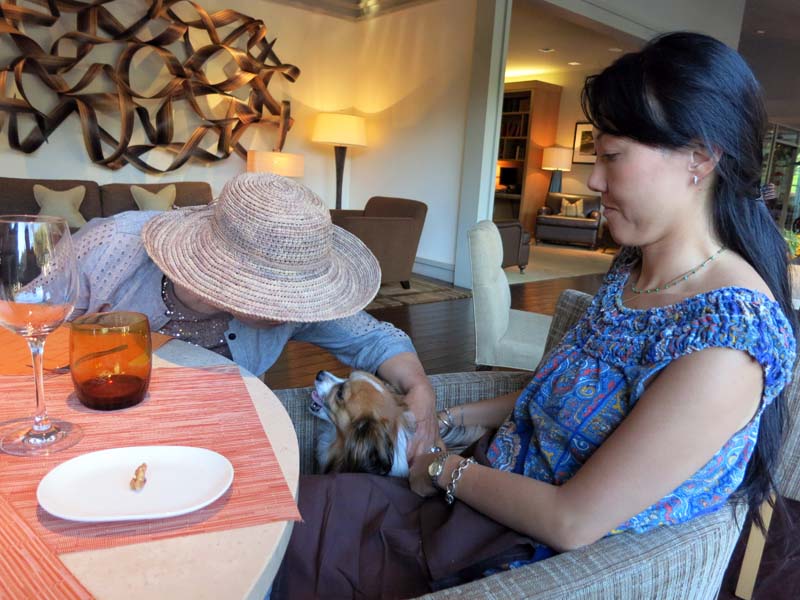 In that same spot where we were sitting you could see the Carmel Valley Ranch pool (seen below).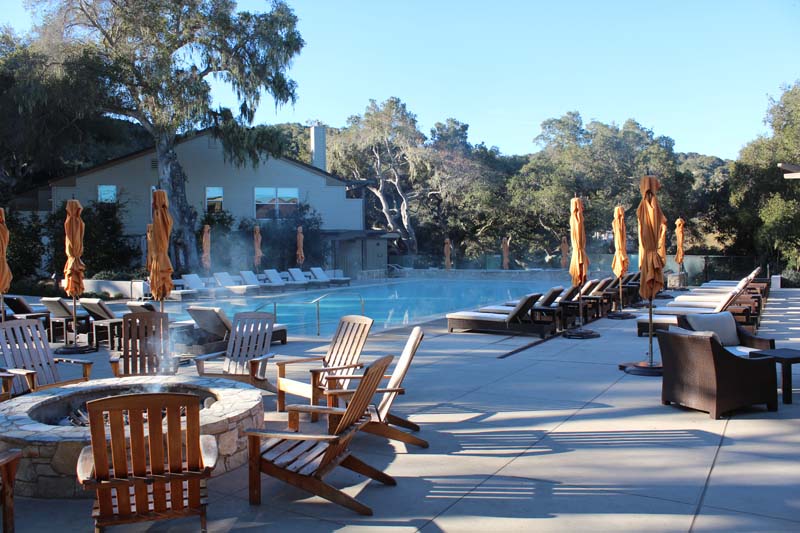 Just a picture to help me remember the address: One Old Ranch Road, Carmel, CA.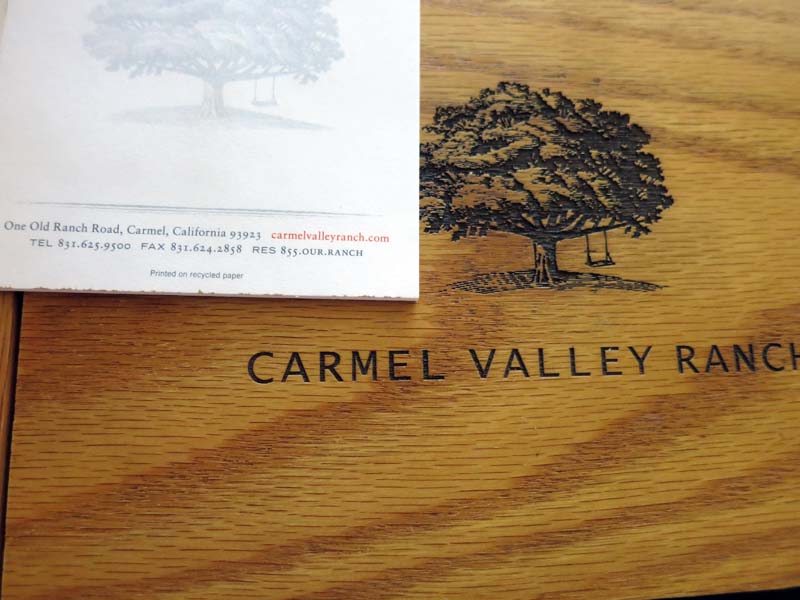 Looking out the front door of our room, you can see deer wandering about on the golf course.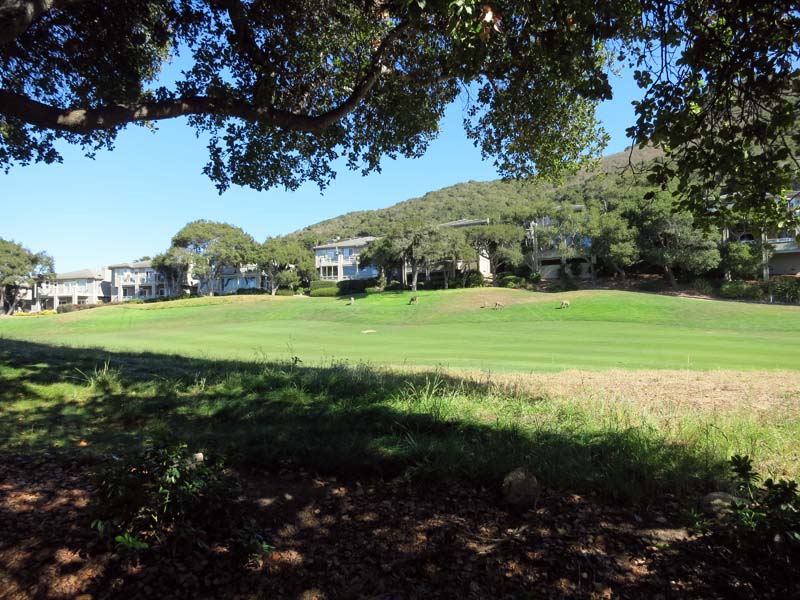 A closer picture of the deer on the golf course at Carmel Valley Ranch.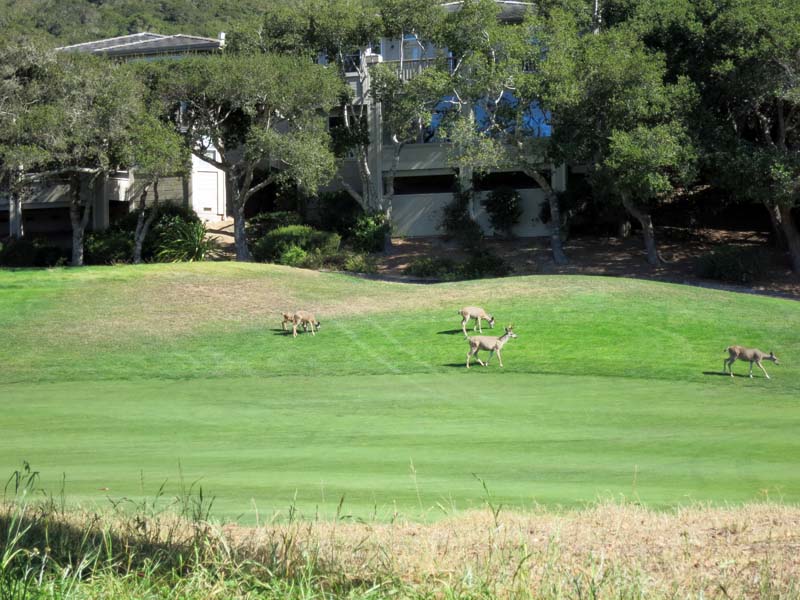 Driving along the road, we see this deer who is NOT afraid of us.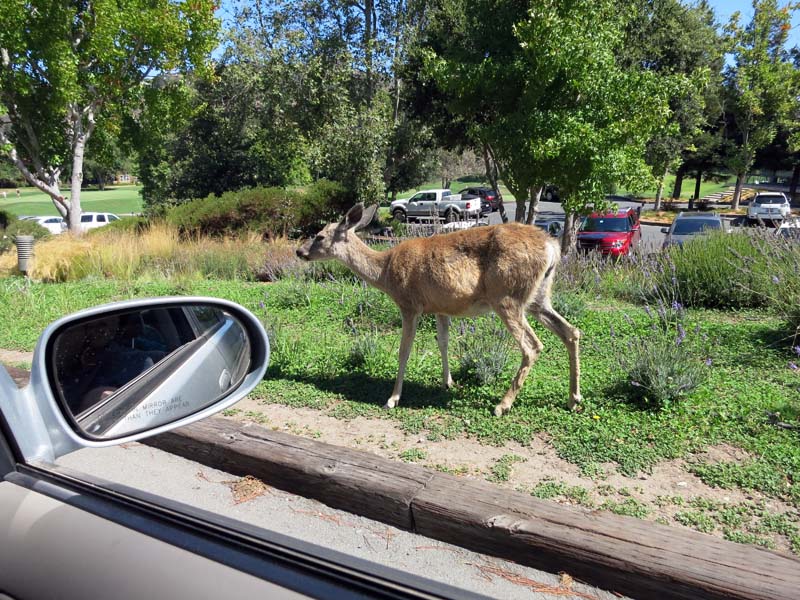 Katherine spending a quiet moment with Chou Chou before we leave. This is the front sitting area of our room.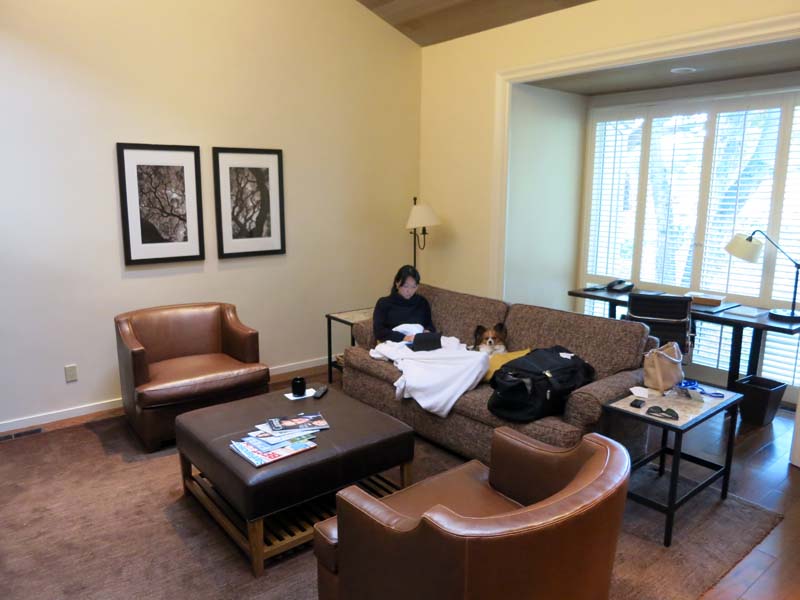 A picture of the back deck of our room.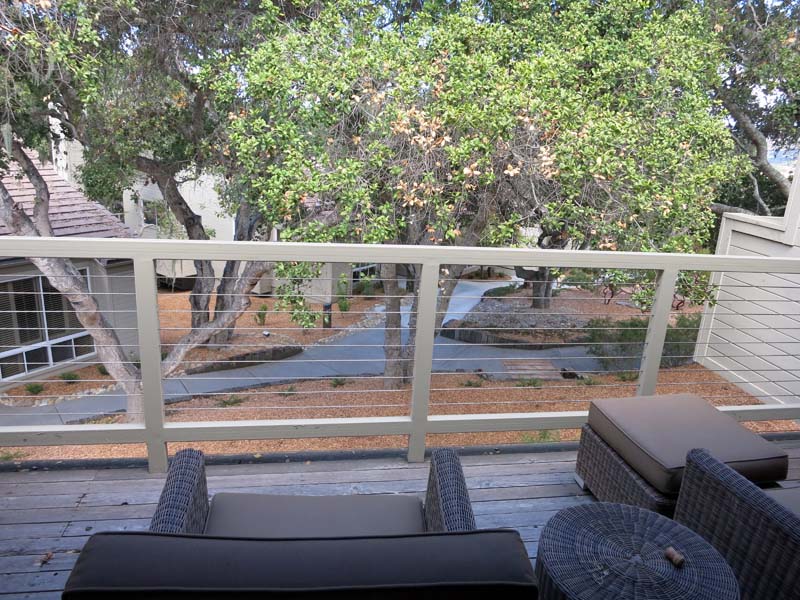 That's it!