2015 Casey Jones Marries Elsie Munar

(8/9/2015)



On Sunday, August 9 in 2015 Charles (Casey) Jones married Elsie Munar (becoming Elsie Jones). Katherine and I attended the wedding, and below are some pictures. A few days after the wedding, Casey and Elsie went on a 10 day honeymoon on the island of Roatán, Honduras (Carribean). In the past it was known as Rattan and Ruatan. Click here for a Google Map location of Roatán.
They were married in "Chapel of Our Lady" at 45 Moraga Ave in the Presidio in San Francisco, California.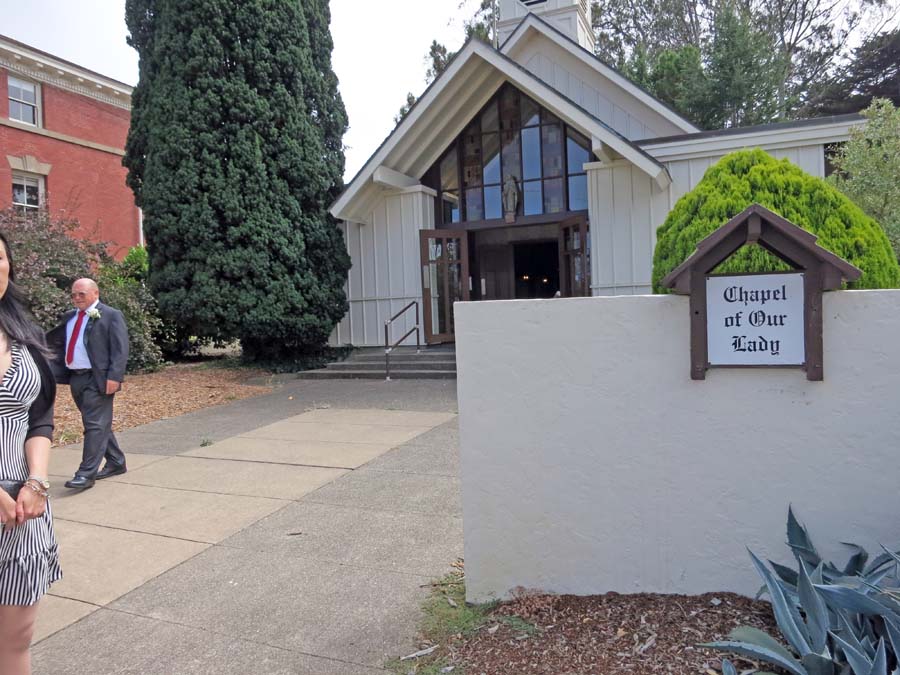 They were married by Casey's family minister Tomas Dertner.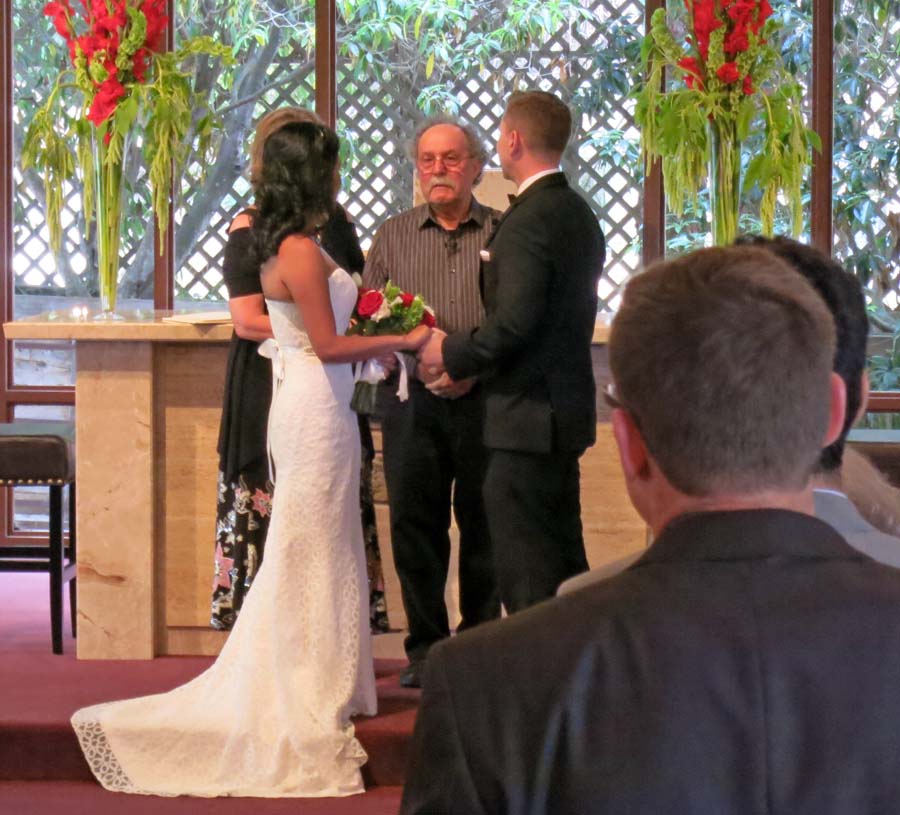 This is what the chapel looked like filled with friends and family.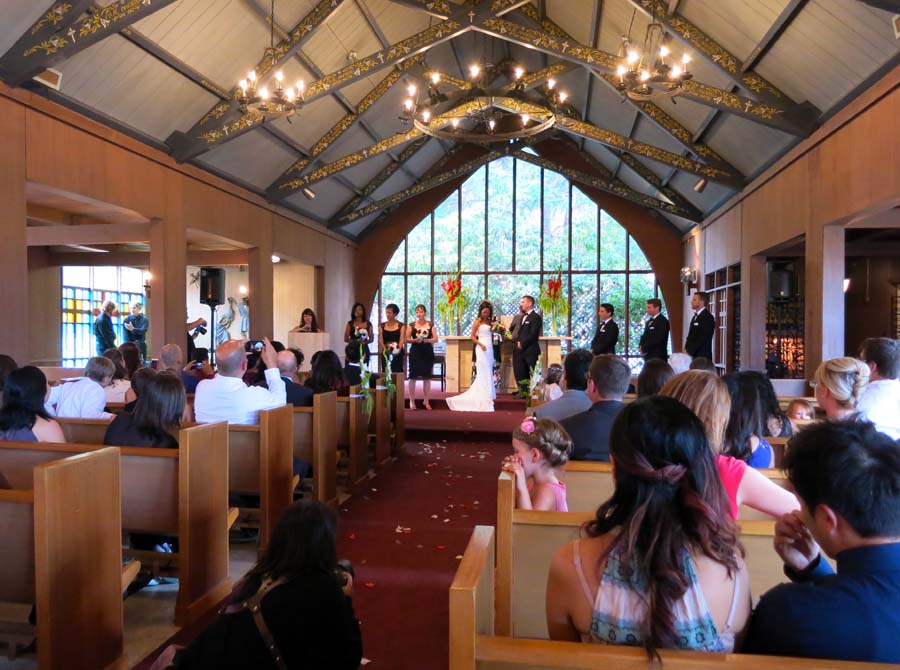 Elsie reads her vows to Casey. The woman with the necklace on the left is Erin Dertner, and the man with the mustache on the right is Tomas Dertner.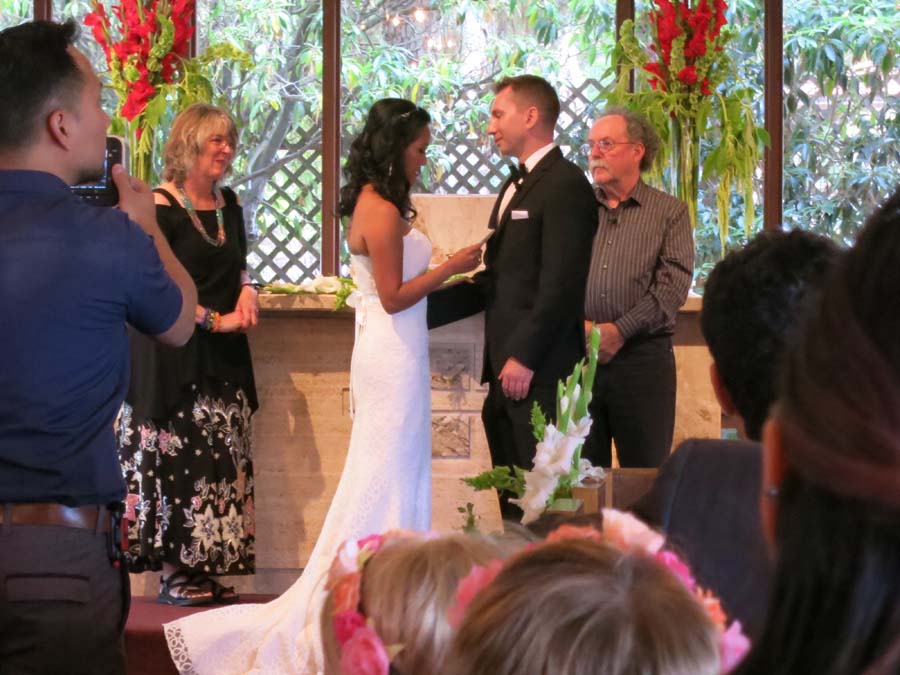 And here they are married! Standing outside the chapel taking a few professional photos.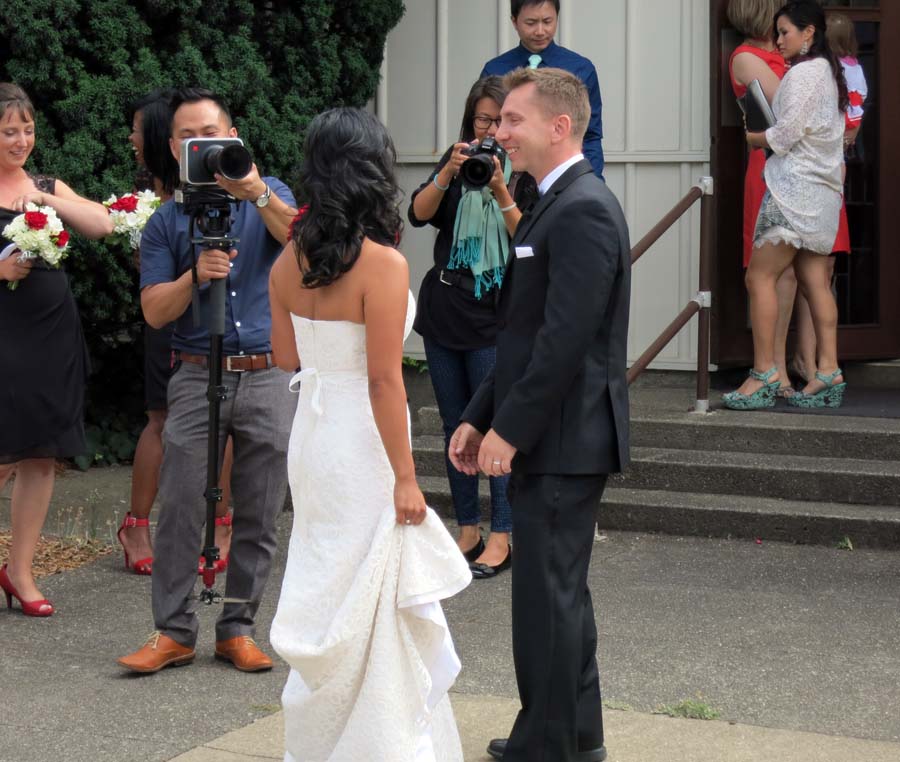 Dinner was an hour later in the Golden Gate Club about half a mile away. The big glass wall on the right looks out over San Francisco Bay and we could see huge ships coming and going.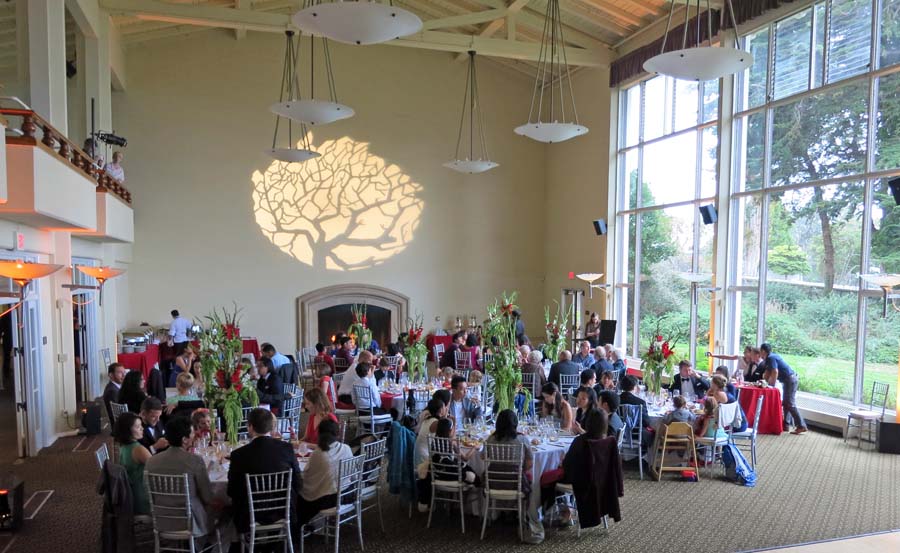 A picture of where Casey and Elsie sat during dinner to see the view out the window.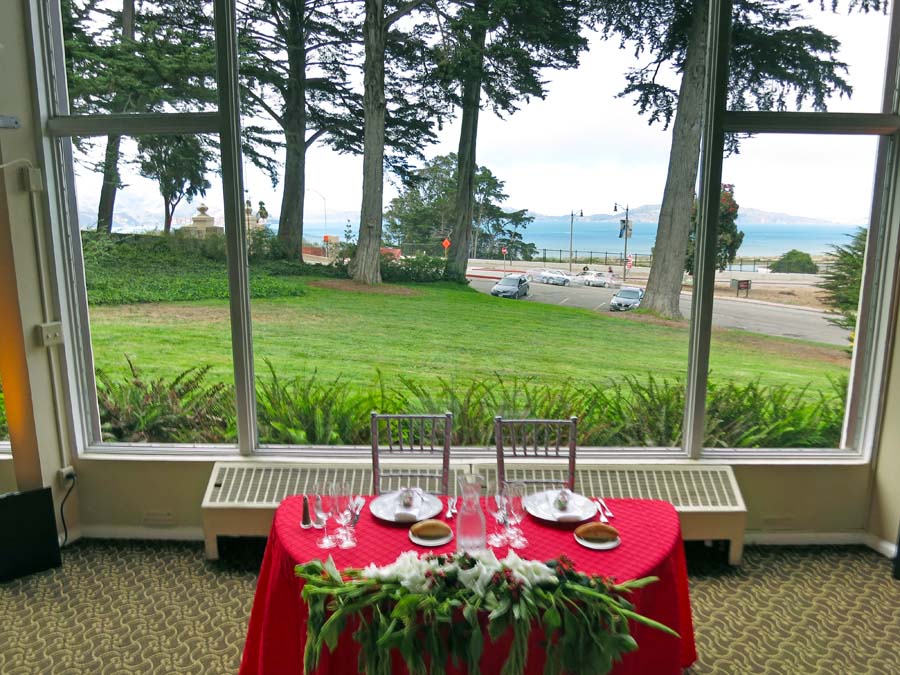 Casey and Elsie smiling and having a good time during dinner talking with people.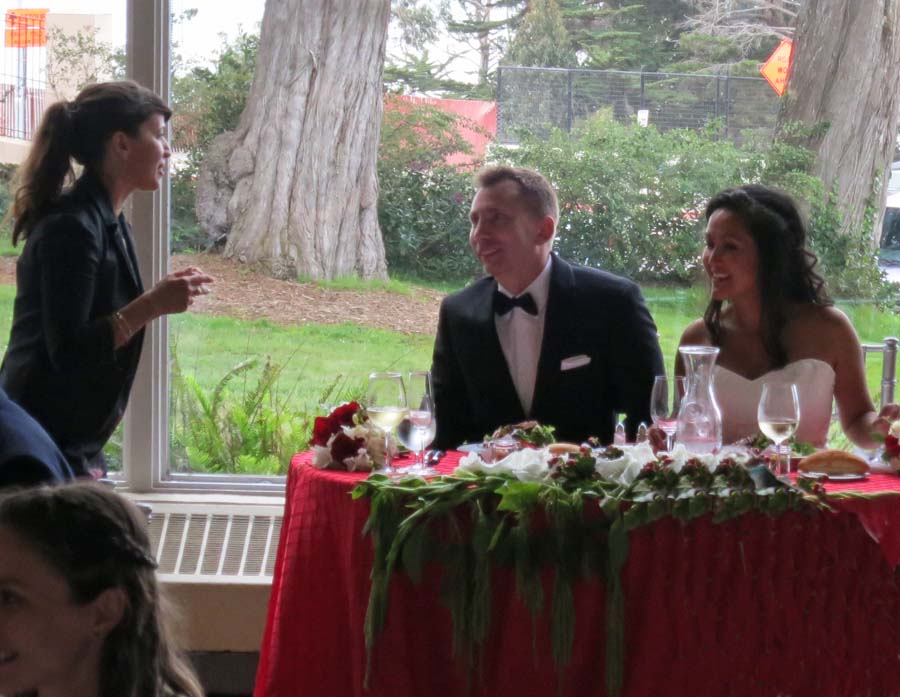 Casey's brother (David with open mouth hamming it up for the camera) and sister Tami and other brother Jeff are all at the close table.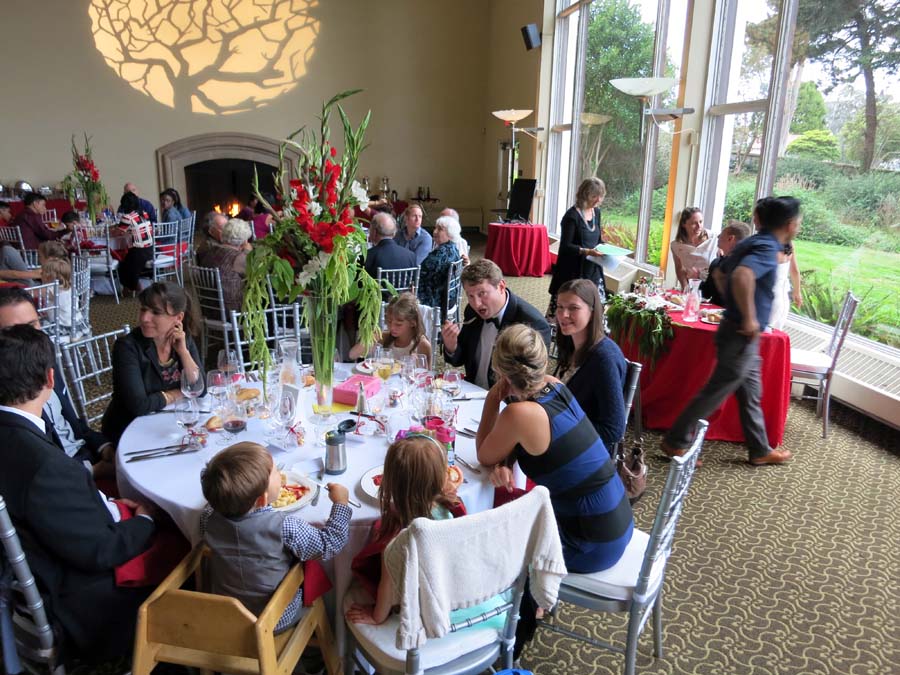 That's it!