2016 Backblaze Six Flags Discovery Kingdom

(8/12/2016)
On 8/12/2016 a lot of Backblaze (about 26 employees and a dog named Sadie) visited the Six Flags Discovery Kingdom in Vallejo, California. It was just a fun outing, something to do on a Friday. Click on any picture below for the largest, highest quality original.
Below is everybody that was there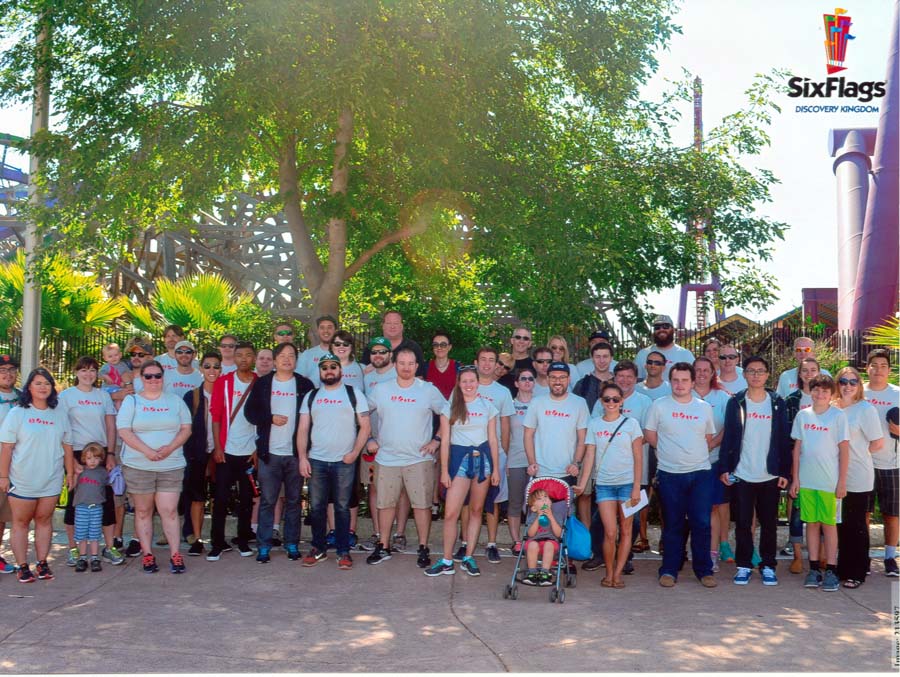 Eli held a GoPro in his hand while riding "Medusa" at Six Flags Discovery Kingdom. Click here for the highest quality original I have.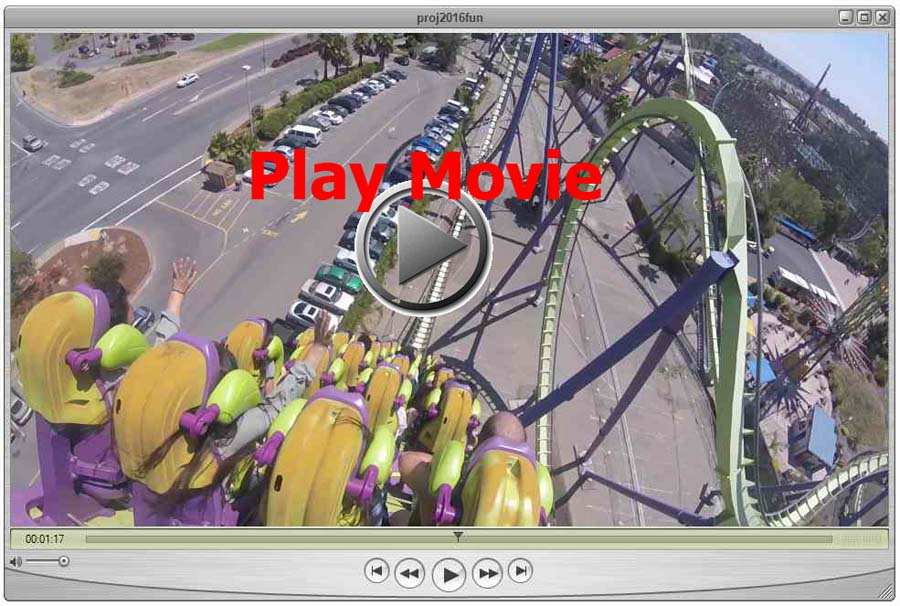 Starting EARLIER than the picture above, here are some pictures in time order: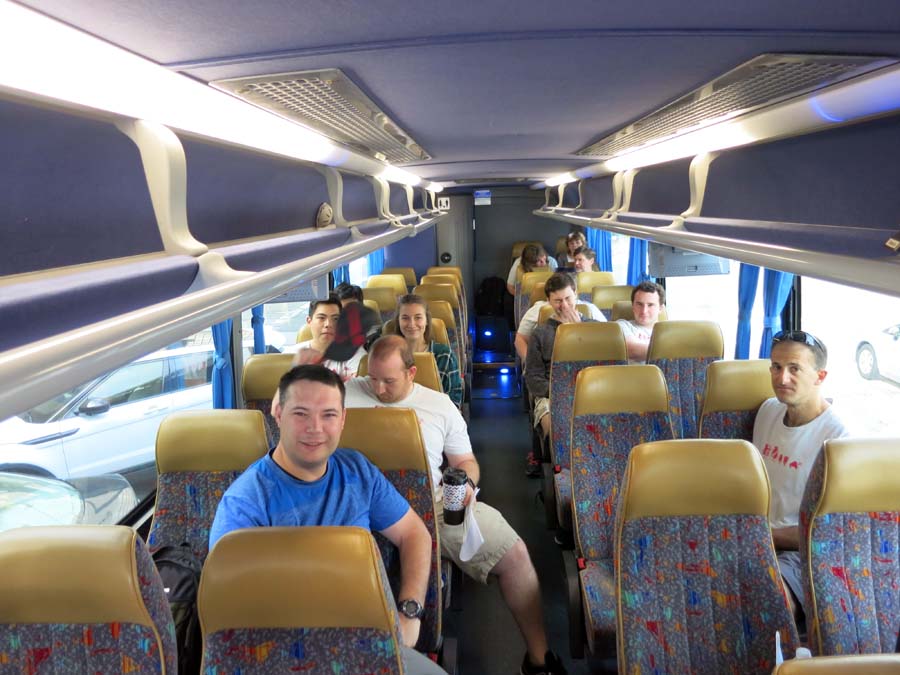 More people on the Backblaze bus.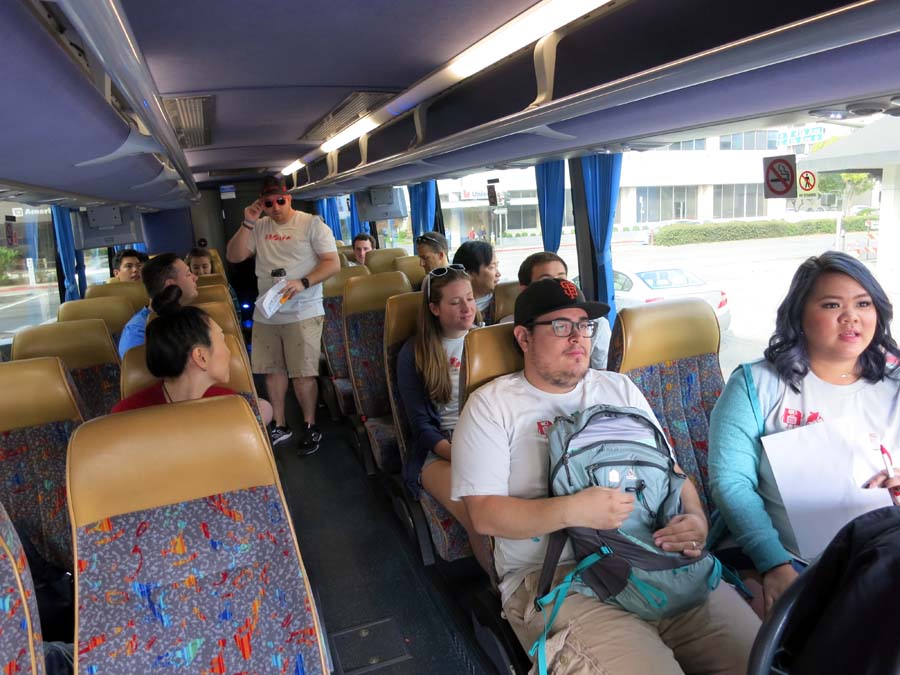 Eli and Ari and Katherine, just arrived at Six Flags and stepped off the bus.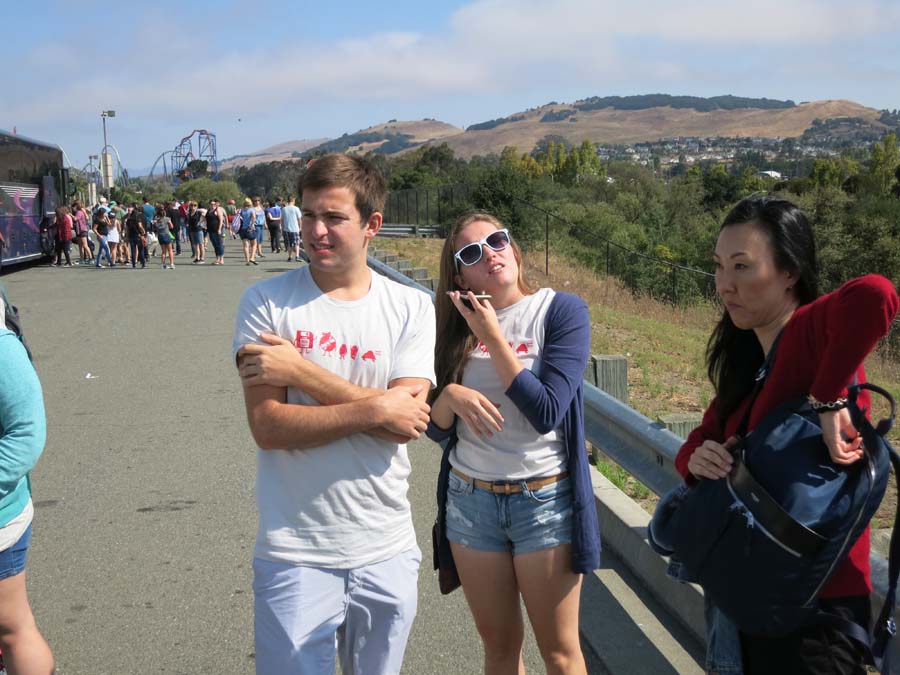 Katherine wants to make it clear that there are NO SELFIE STICKS allowed at Six Flags!!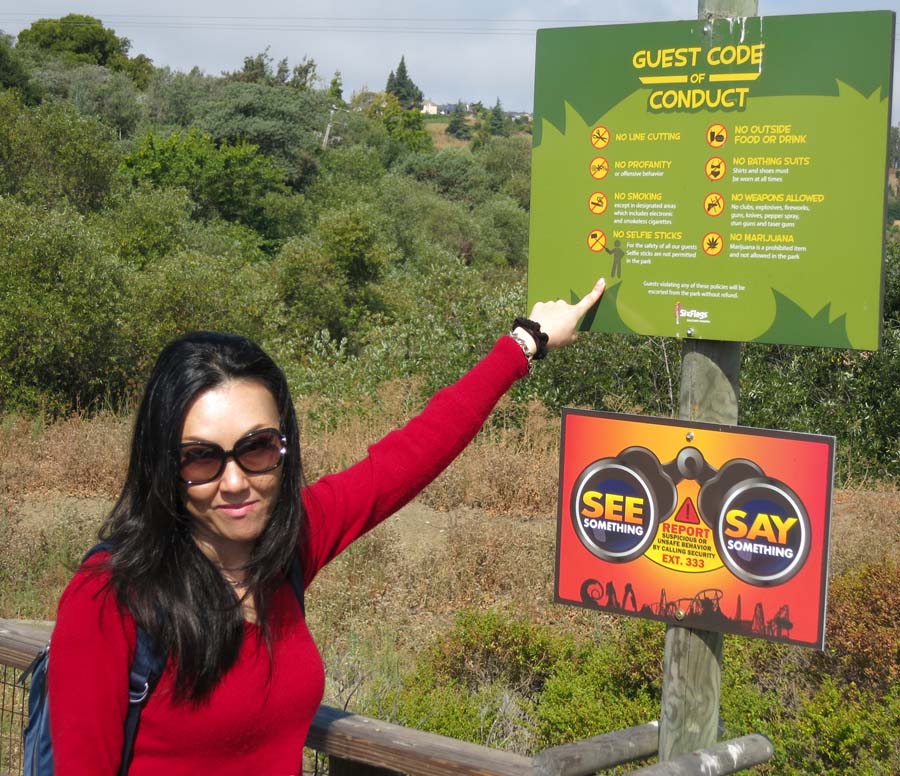 We gathered for a picture with the big roller coasters in the background.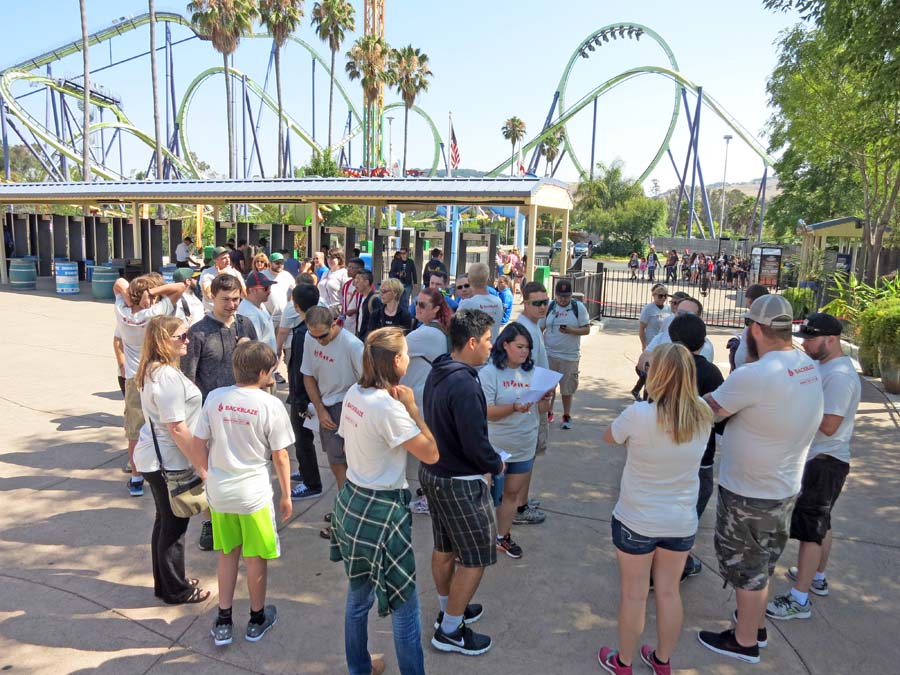 It is Candace's last day at Backblaze, that's Griffin her son.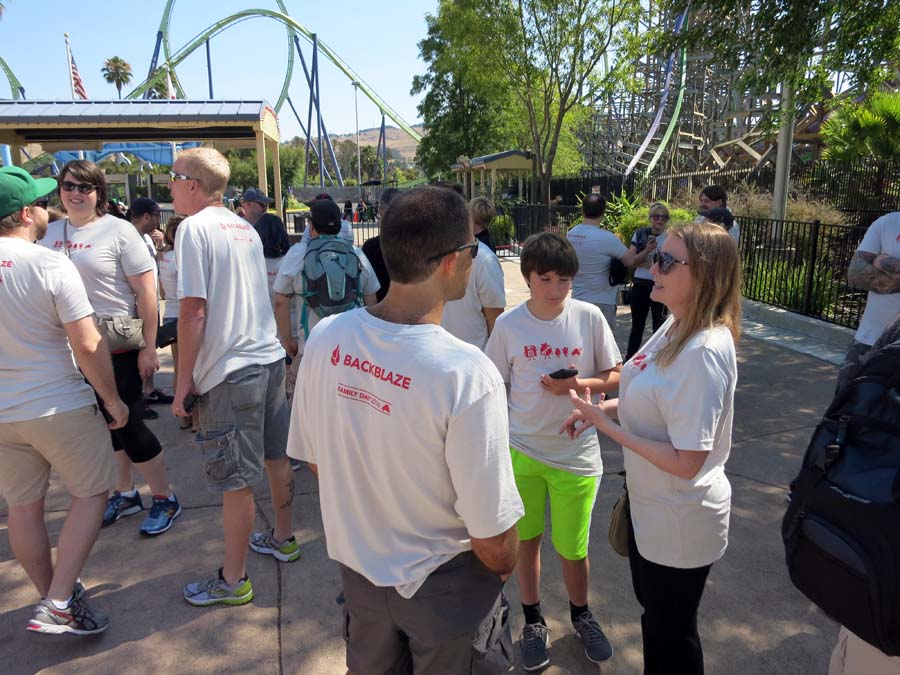 Adam Nelson and Jack ride the merry go round.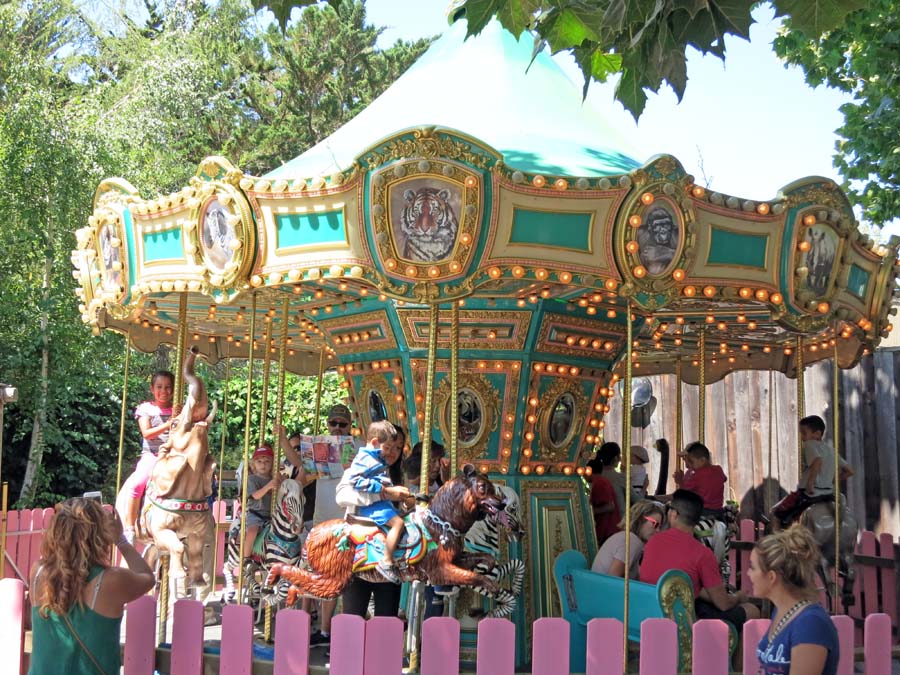 Jack on the Merry Go Round.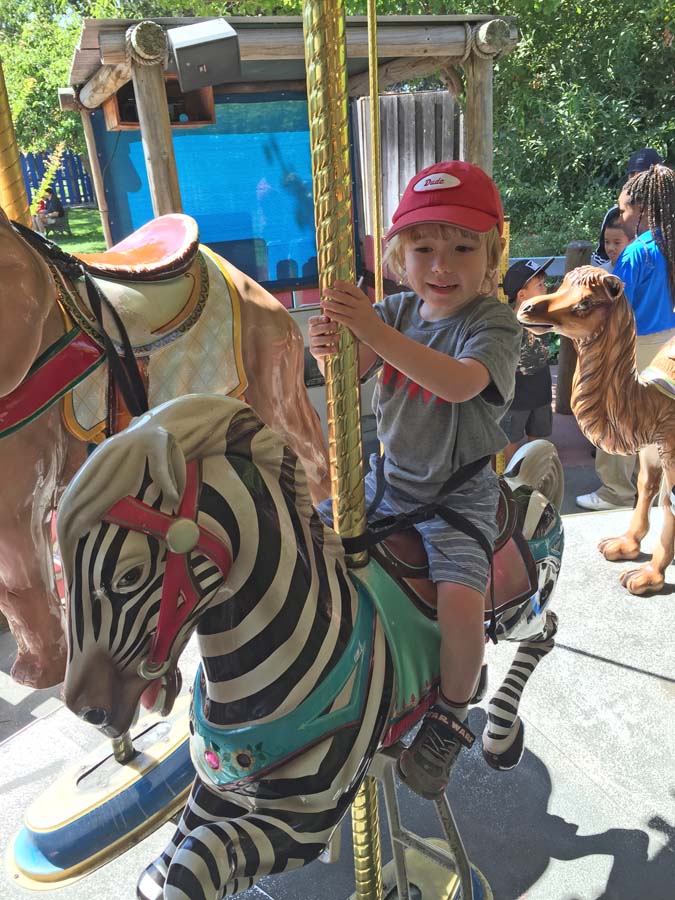 At lunch in the food court.
The "children's table" at Backblaze lunch.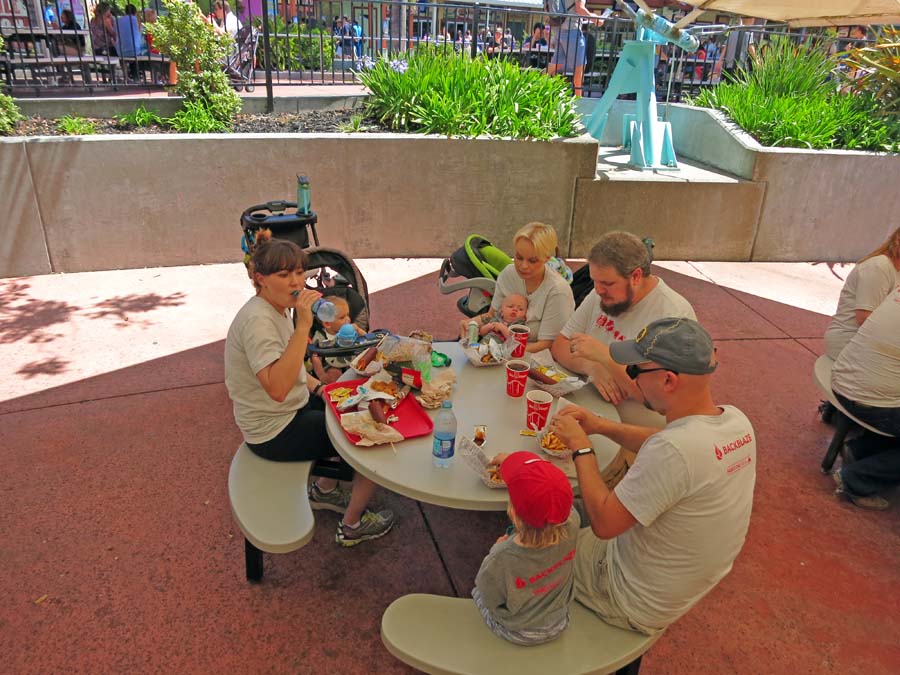 More employees.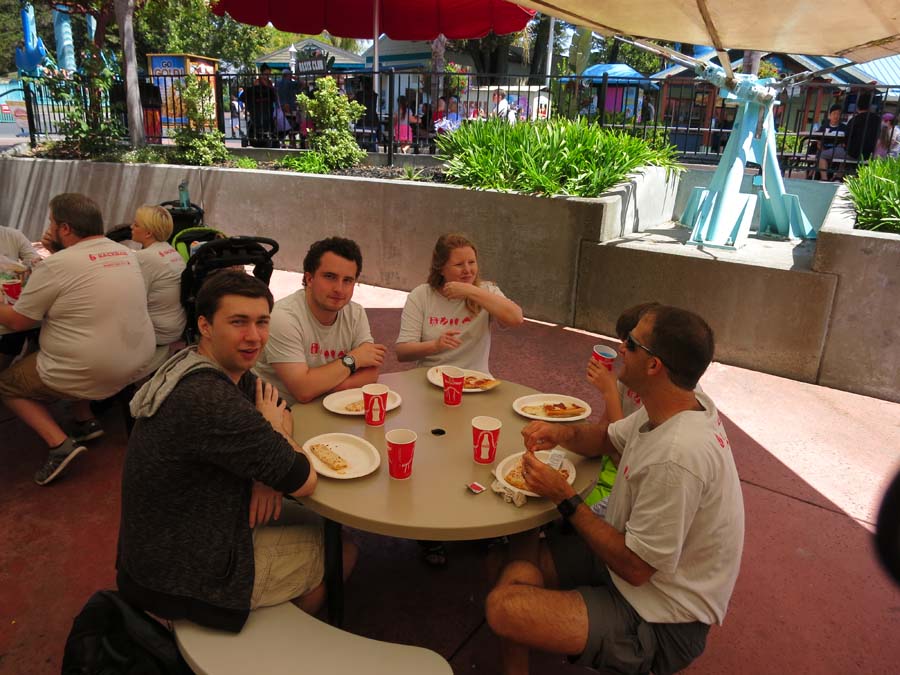 More lunch.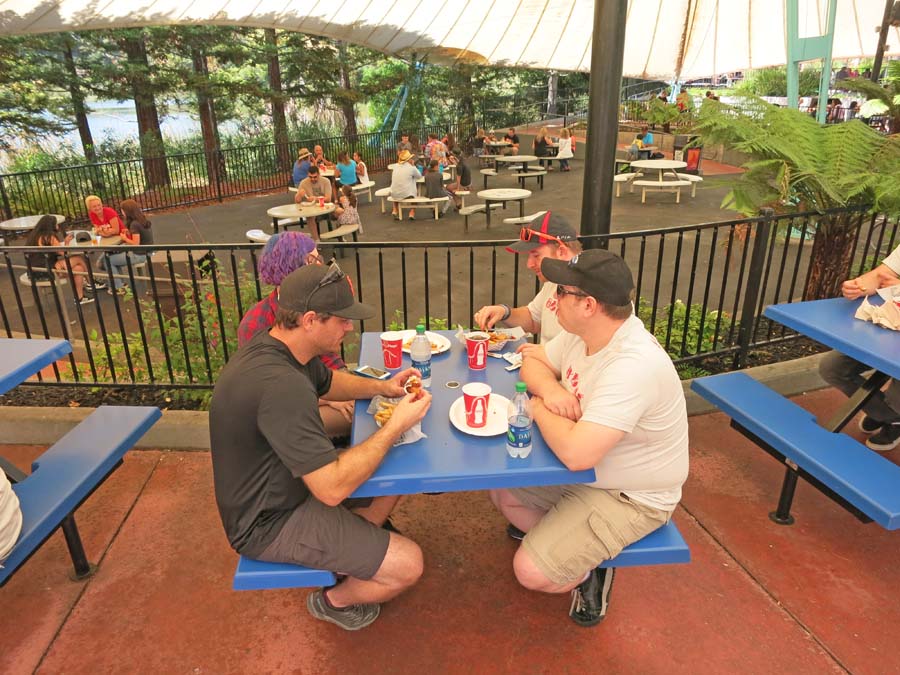 Natalie at lunch.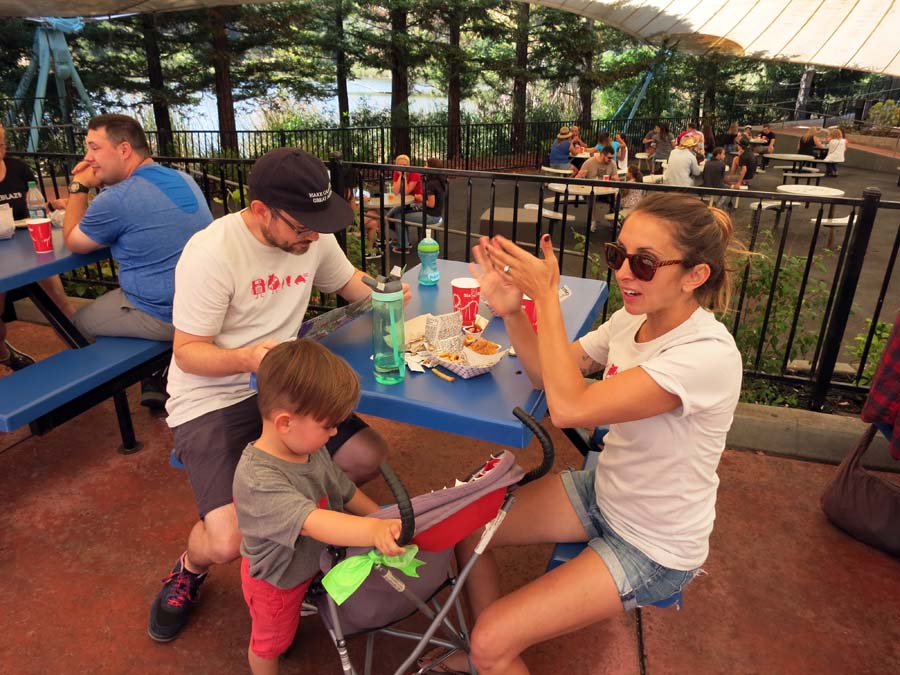 The "bzsupport" table.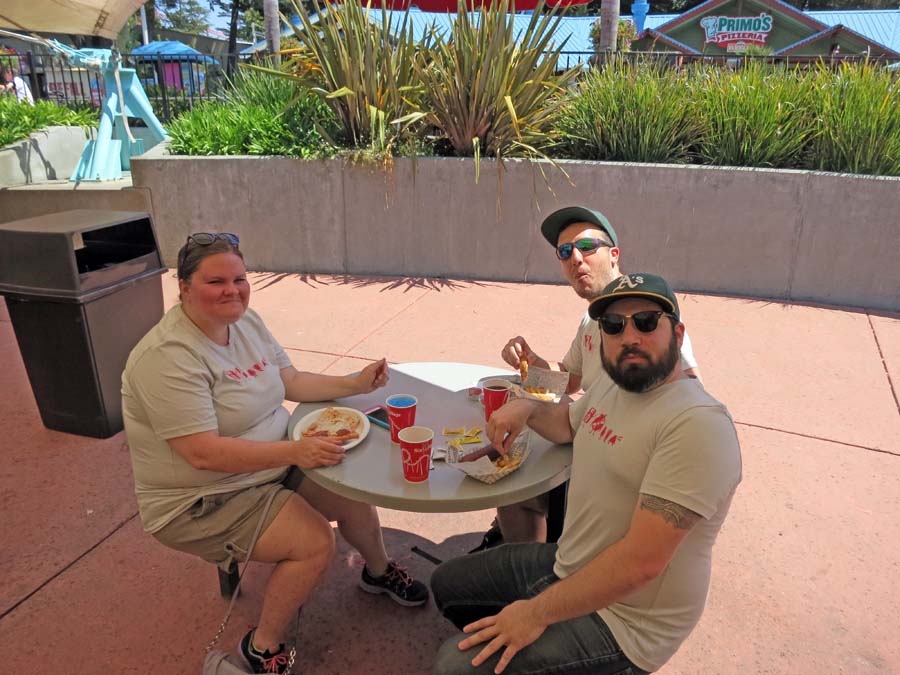 Tim and Ali at lunch.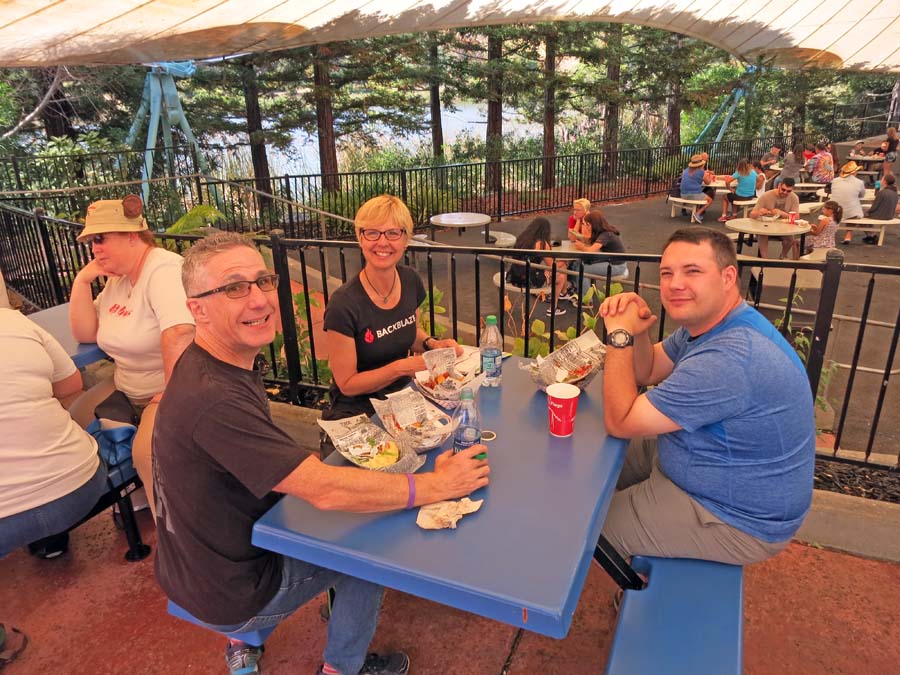 More at lunch photos.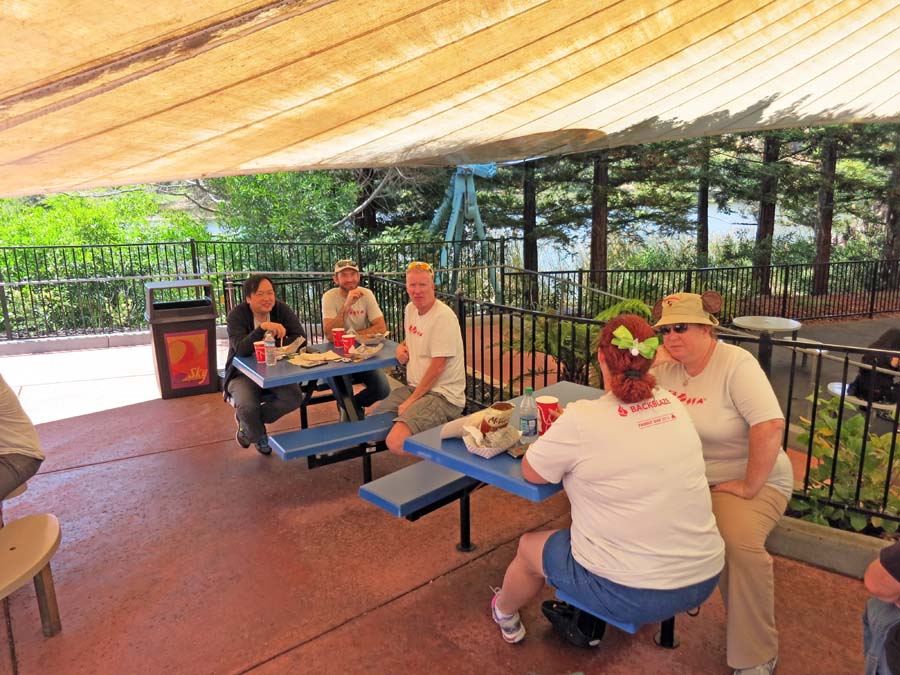 Lunch at Six Flags: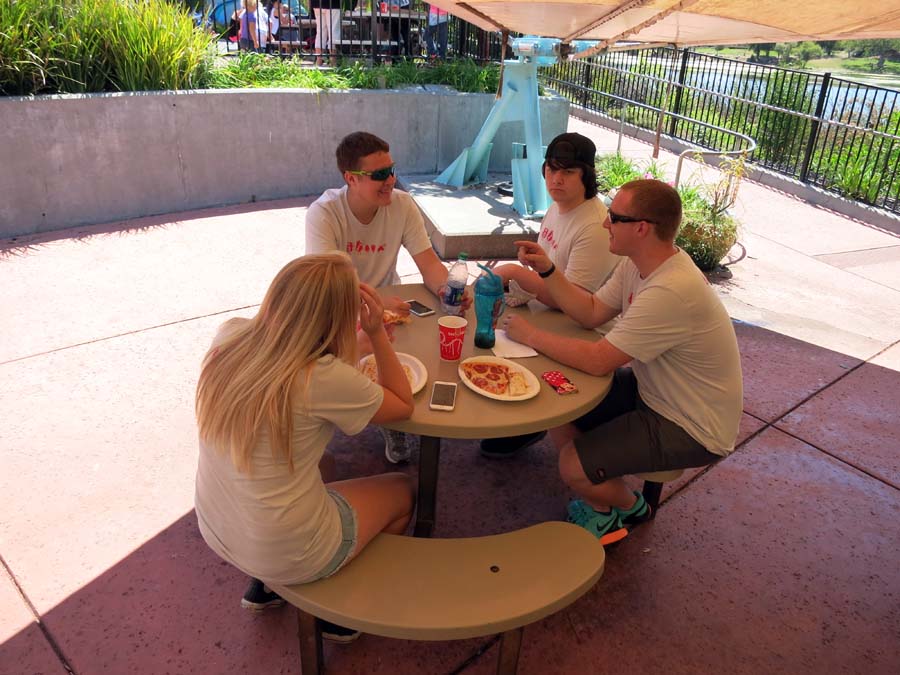 bzsupport area at lunch.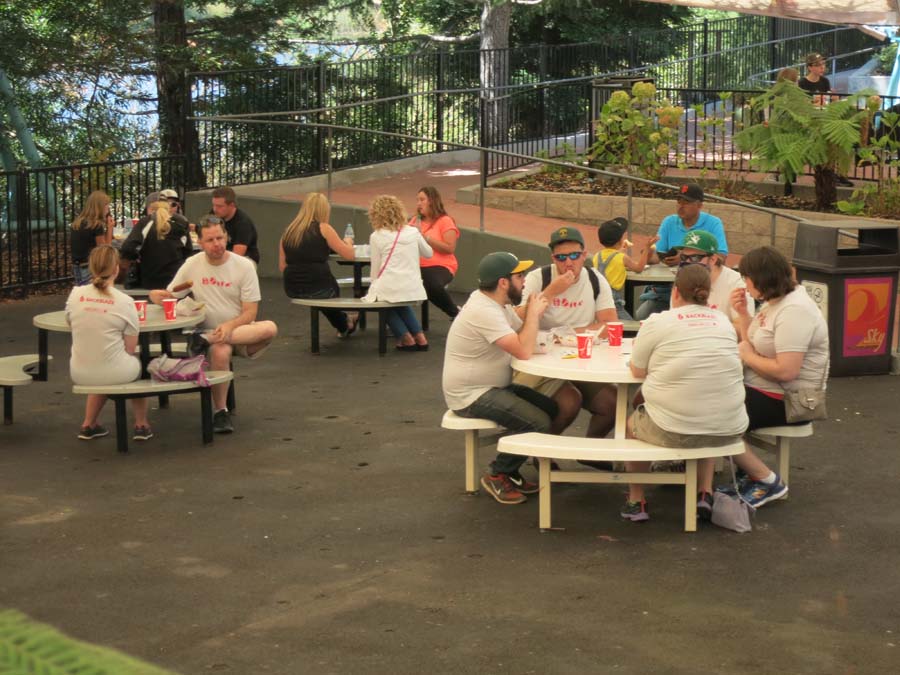 Jack and Adam selfie.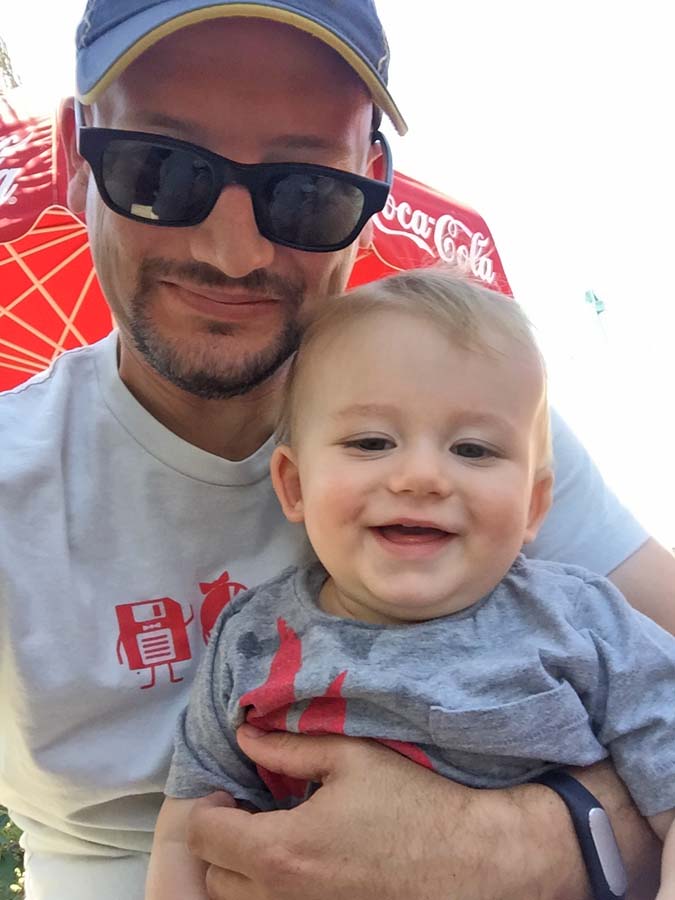 The arrow points to Ari and Eli on a "Superman" ride.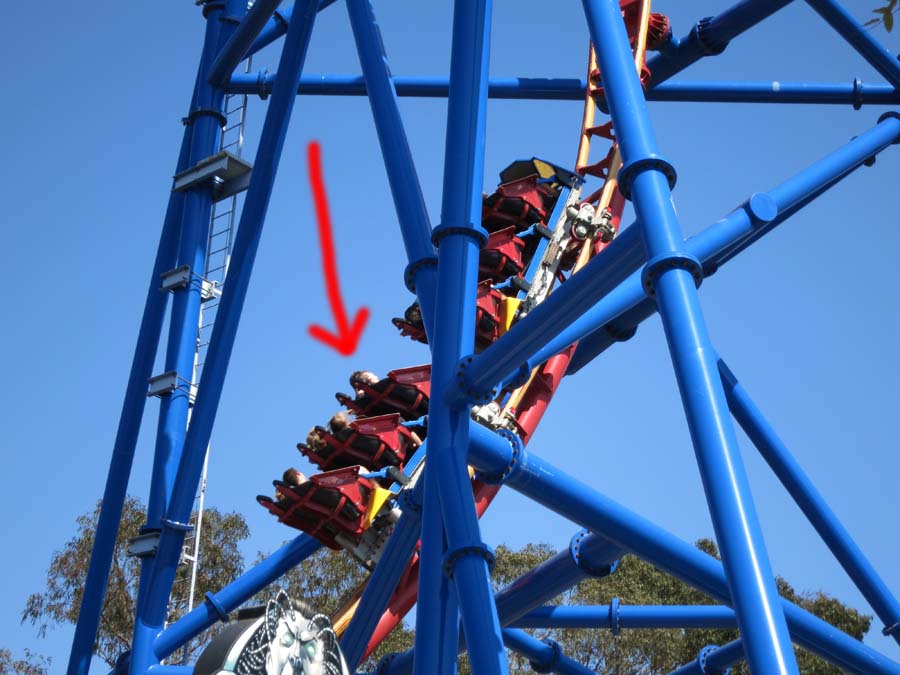 A final picture of Backblaze and families.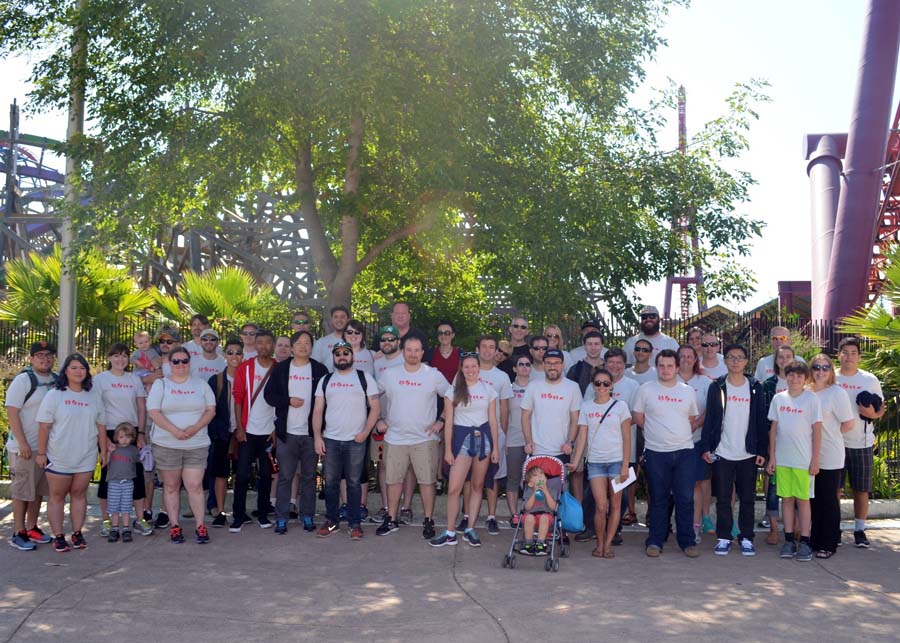 That's it!