2017 Cigars and Scotch

(5/6/2017)



On 5/6/2017 we smoked some authentic Cuban cigars by the pool. The reason we know they were authentic is that our friend Vlad watched them being hand rolled in Cuba, he put them in his backpack and (legally) hand carried them home from Cuba with him. Katherine Chung and me (Brian Wilson) and Lia MacDonald were there, but some people did not smoke cigars. Click on any picture of the largest "original" that I have.
First, a picture of the Cuban farmer who hand rolled the cigars we had. This picture was not taken by me, it is from here: https://khgreg.smugmug.com/Travel/Cuba-2017/i-Dr66Bjt/A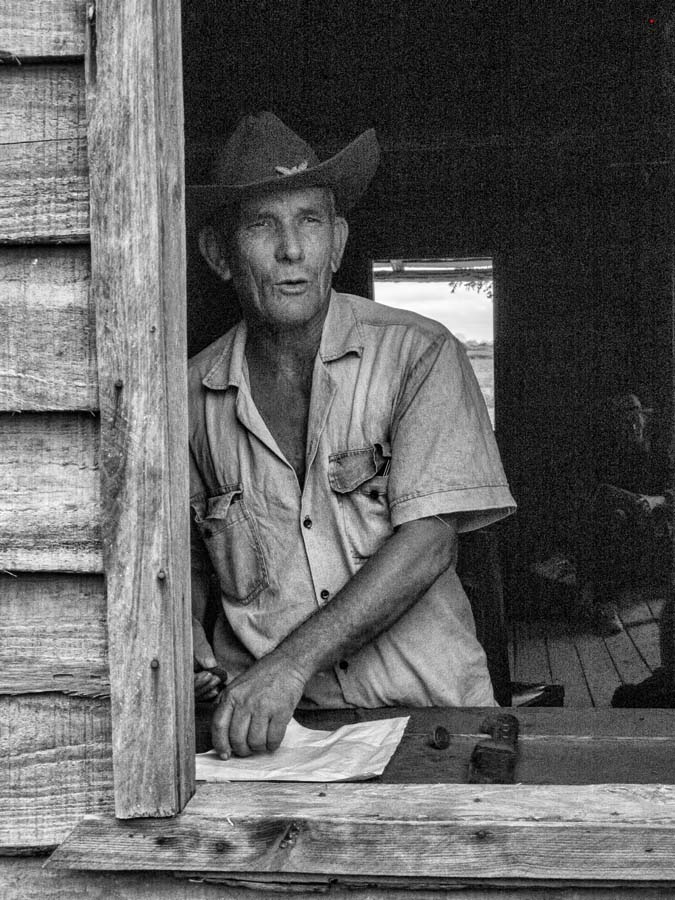 A picture of Balvenie Doublewood Scotch, an authentic Cuban cigar, a fire pit, in front of my swimming pool. Here is to living well.
Vlad (standing), Lia, and Katherine.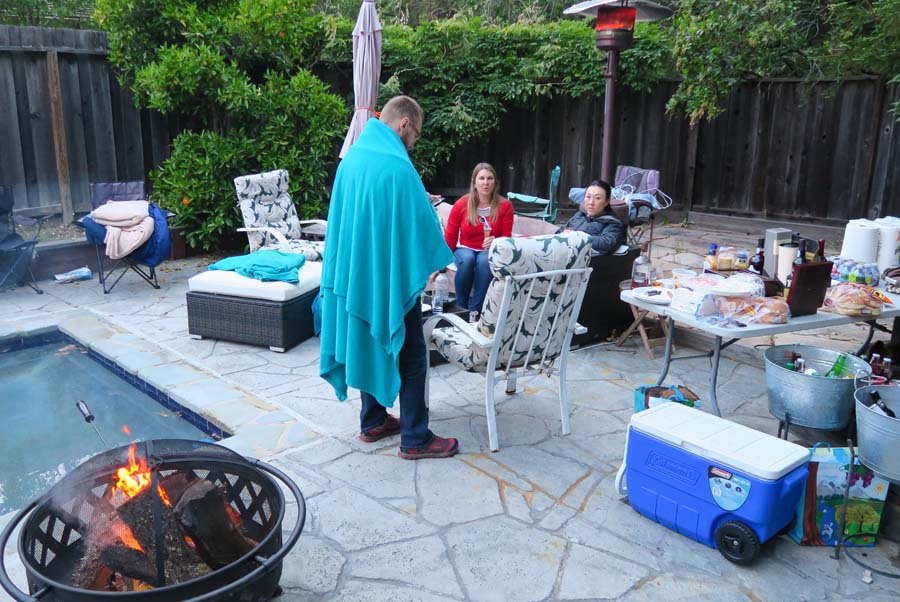 As the night went on, a picture in the dark.