2018 Palos Verdes (Los Angeles) One Day Trip

(6/23/2018)
Some pictures from a one day "suicide trip" (there and back with no overnight stay) to visit Katherine's parents Ki (기) and Yong (용) in Palos Verdes (suburb of Los Angeles) to give Yong an Apple Watch and help him set it up. Click on any picture below for a higher quality original.
This trip was on Saturday, June 23rd, 2018. We like to park in "International Parking" at SFO and take the "Air Train" to the terminal. Here we are on the "Air Train" circling around to the terminals.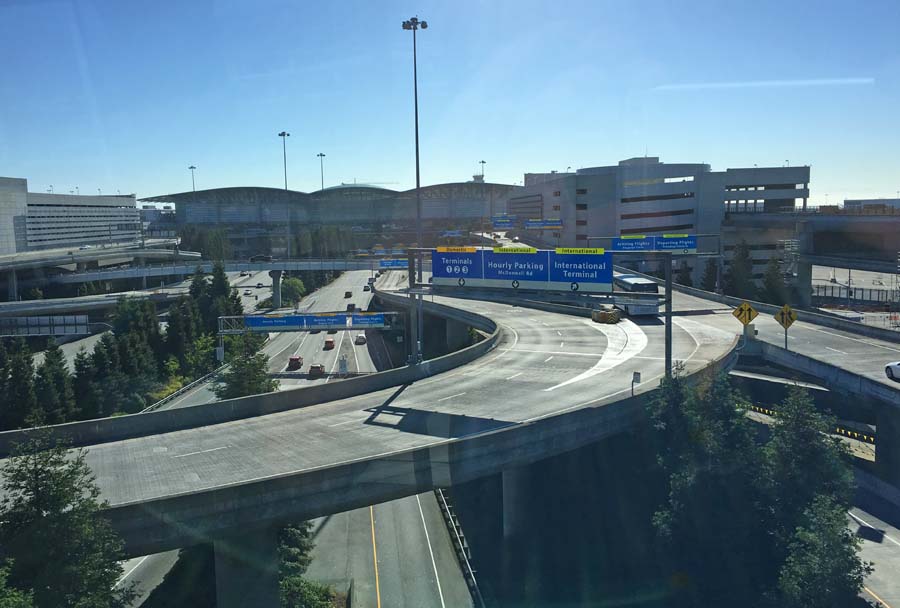 Click here for a movie of Katherine getting a pat down by TSA.
Arriving at LAX (Los Angeles Airport), we pick up our rental car, a Mercedes SLK convertible.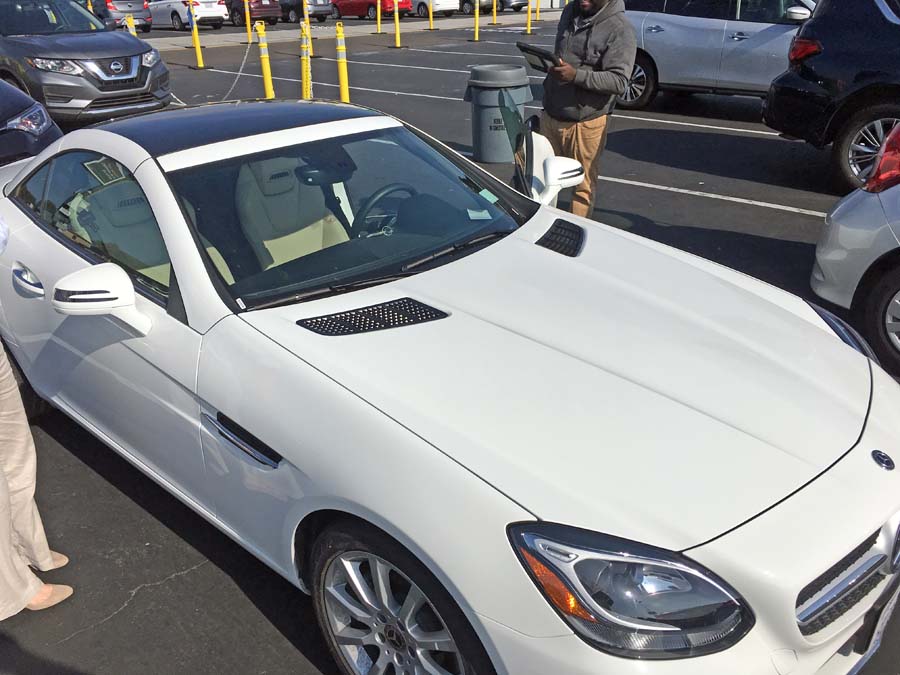 Here we are at the Rolling Hills Club having lunch.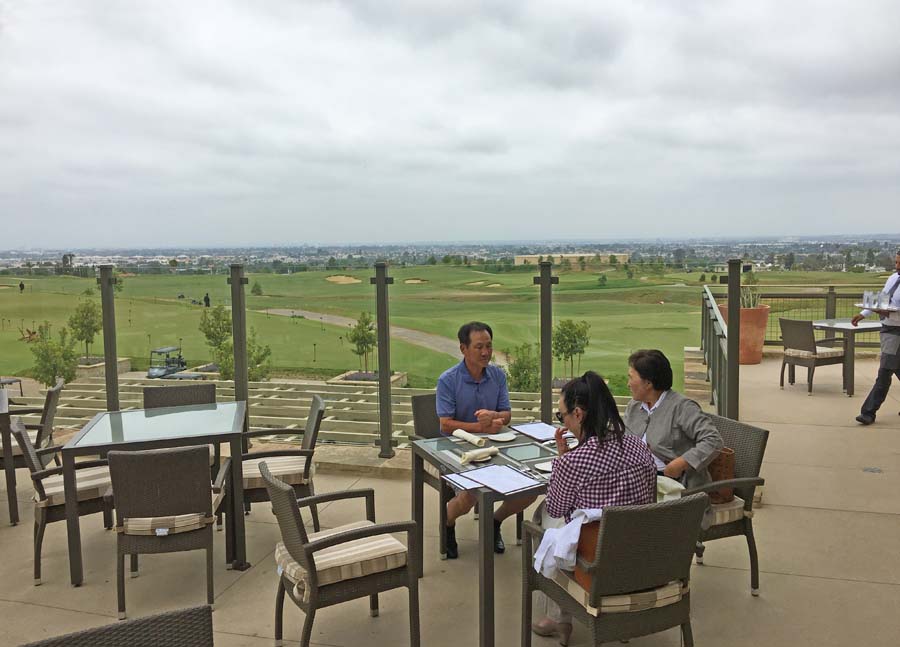 After lunch we toured a new $4.4 million home for sale at Rolling Hills Country Club in Palos Verdes, California.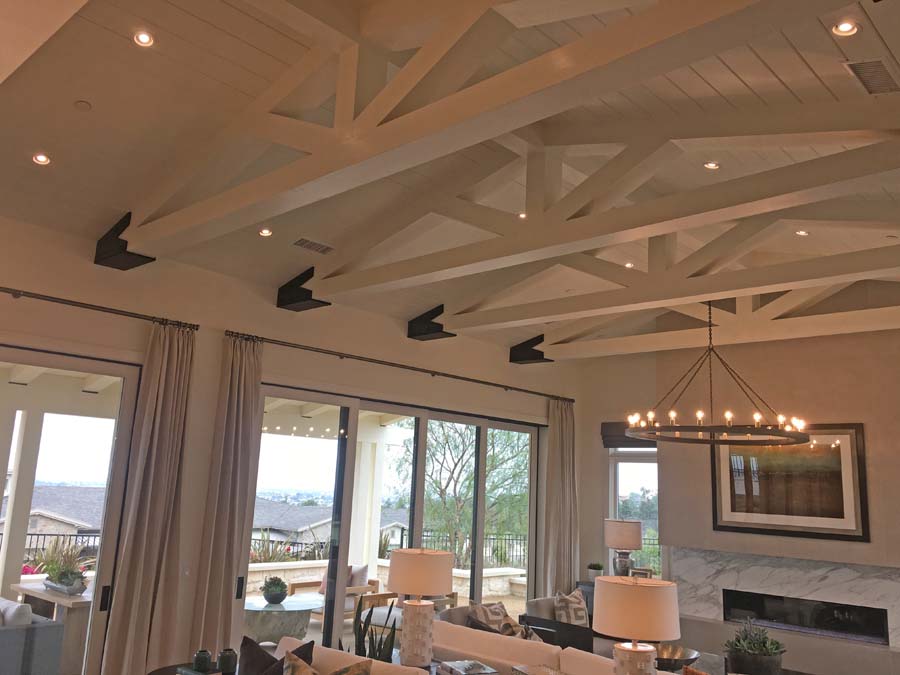 All done!
Return to Ski-Epic home pagee.