2018 Pavni Diwanji Birthday Boat Cruise

(6/10/2018)
On June 10th, 2018 Katherine and I (Brian) attended Pavni Diwanji's 50th birthday boat cruise. Below are a few pictures, click on any picture for the highest quality "original".
Below from left to right is Freeman Murray (in orange), Pavni Diwanji, and Brian Wilson. Freeman and Pavni co-founded a company called "Kendara" together in 1999 and Brian joined Kendara as an employee, and then in 2001 Pavni and Brian co-founded a second company called MailFrontier (click here for other MailFrontier history) together. They are all standing on the deck of Pavni's San Francisco apartment which overlooks the marina.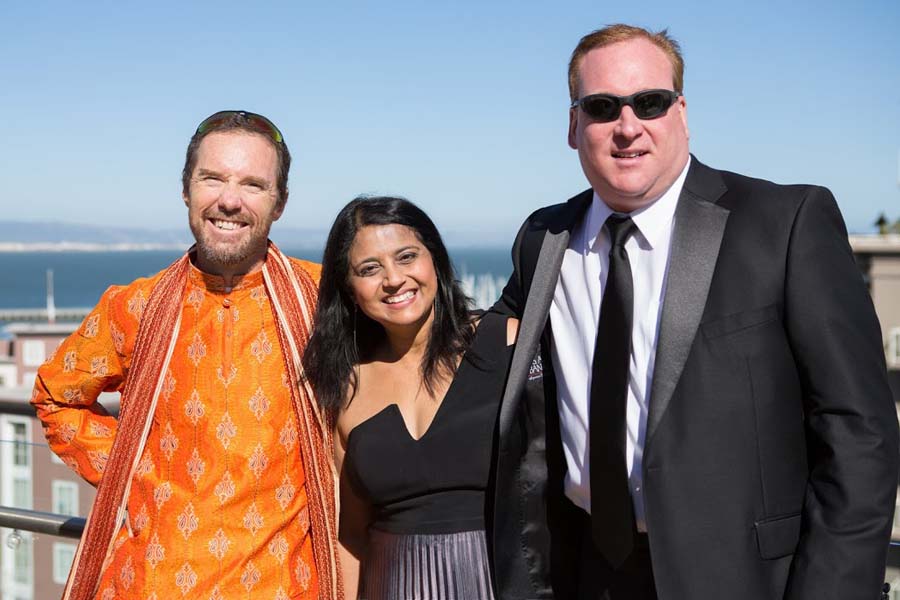 From left to right: Arthur van Hoff, Marleen Zwiers, and Pavni Diwanji. Pavni and Arthur worked together at Sun Microsystems in the mid and late 1990s creating the Java programming language.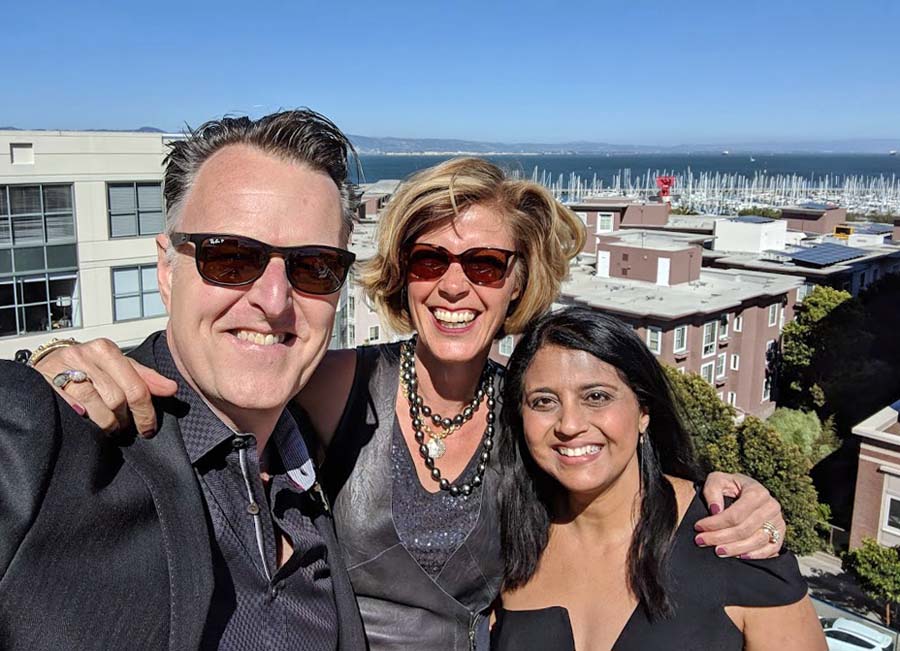 Below is a random picture of the gathering of guests at Pavni's 50th birthday party, on Pavni's deck in San Francisco.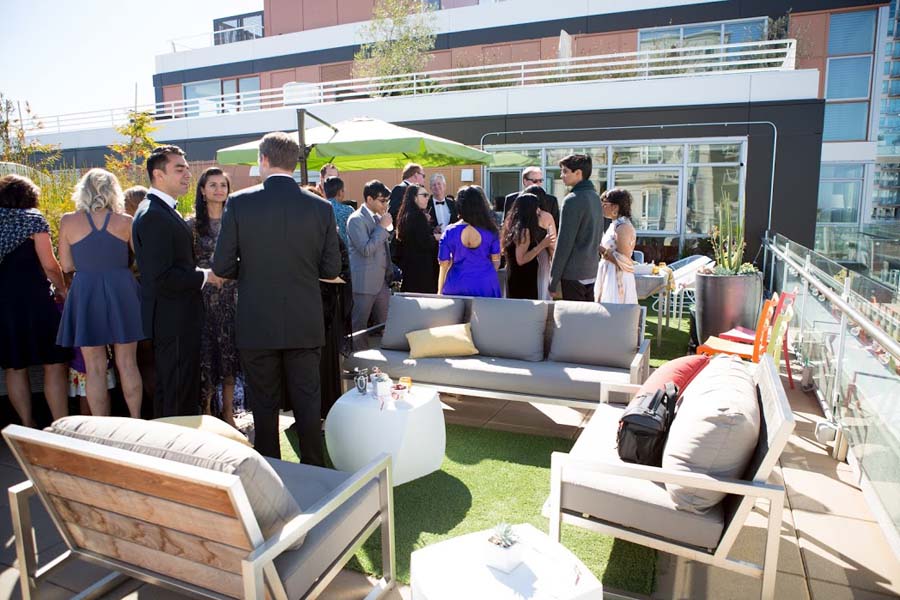 After gathering at Pavni's San Francisco apartment, we walked a short distance to board the boat.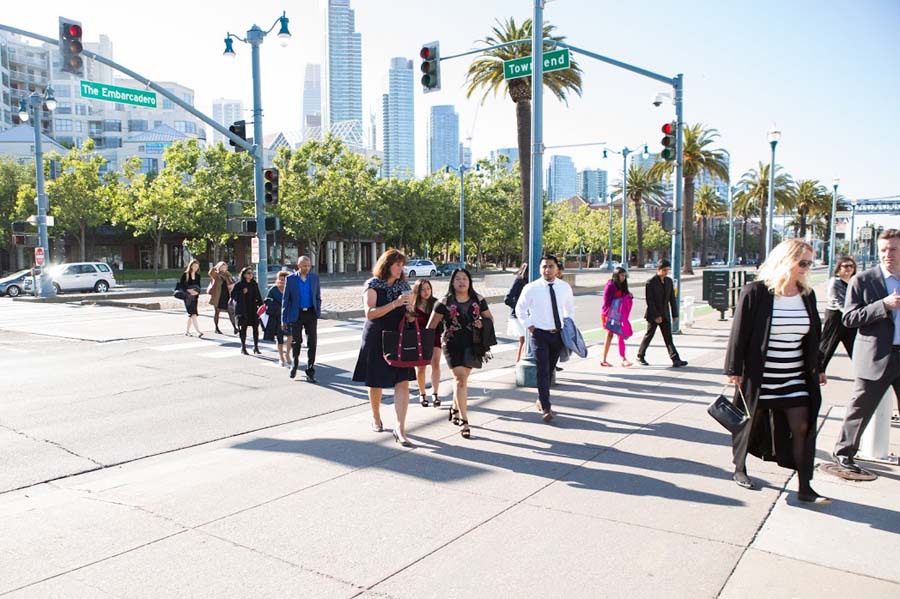 The boat is called "California Spirit" and it is owned by the San Francisco Giants mostly for corporate events.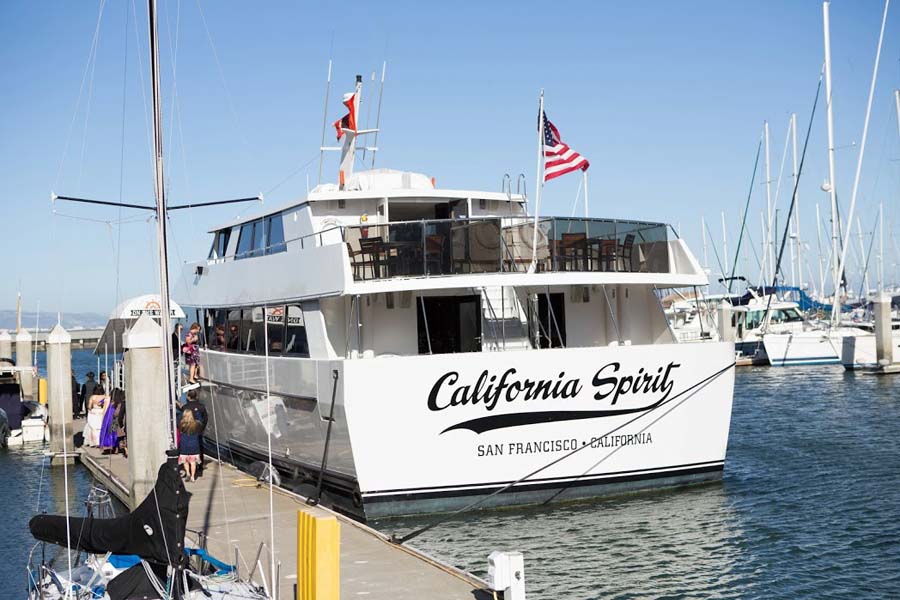 Below is a picture of Katherine Chung on the boat (picture taken by Brian Wilson).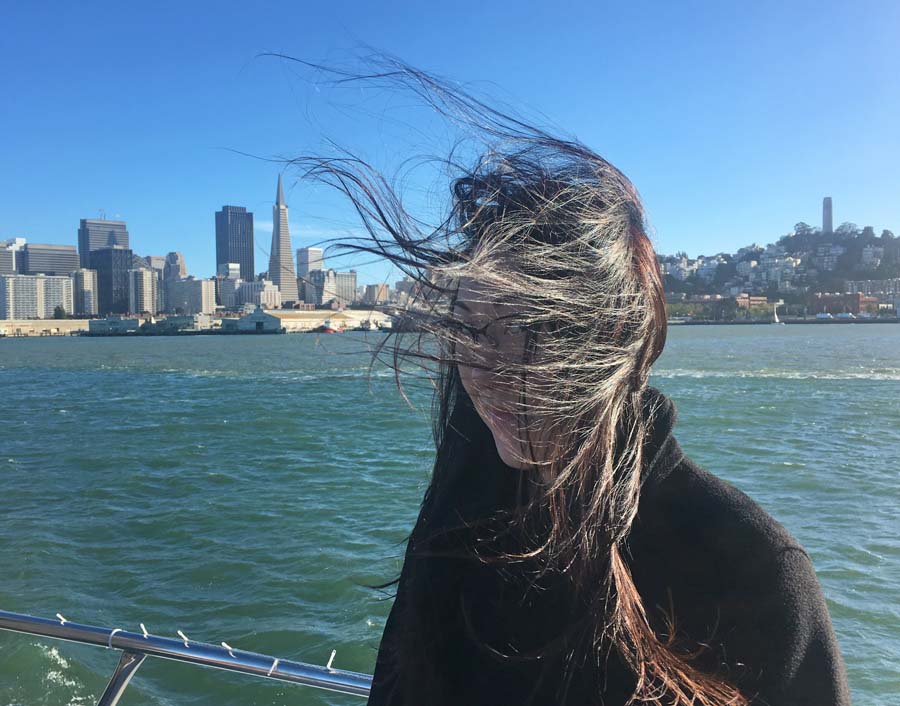 Katherine and Brian enjoying being out on the water.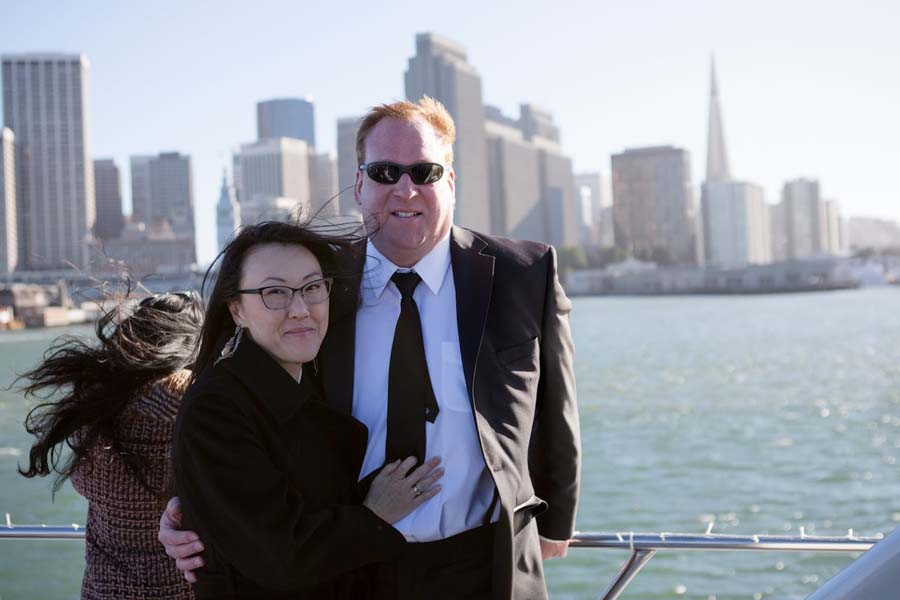 Katherine and Brian.
Katherine and Brian laughing at their silly poses for the camera.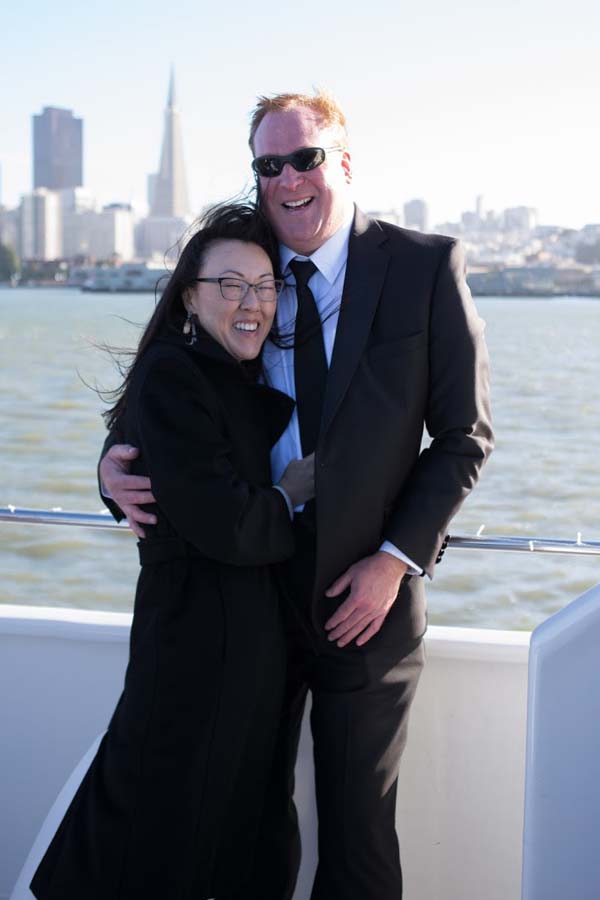 A beautiful day on a boat in San Francisco bay.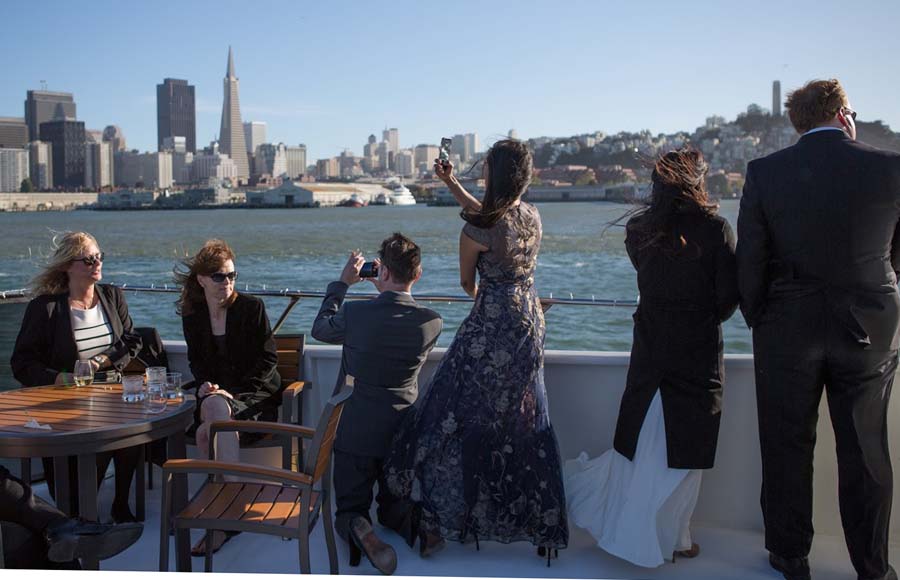 The main salon area (upstairs).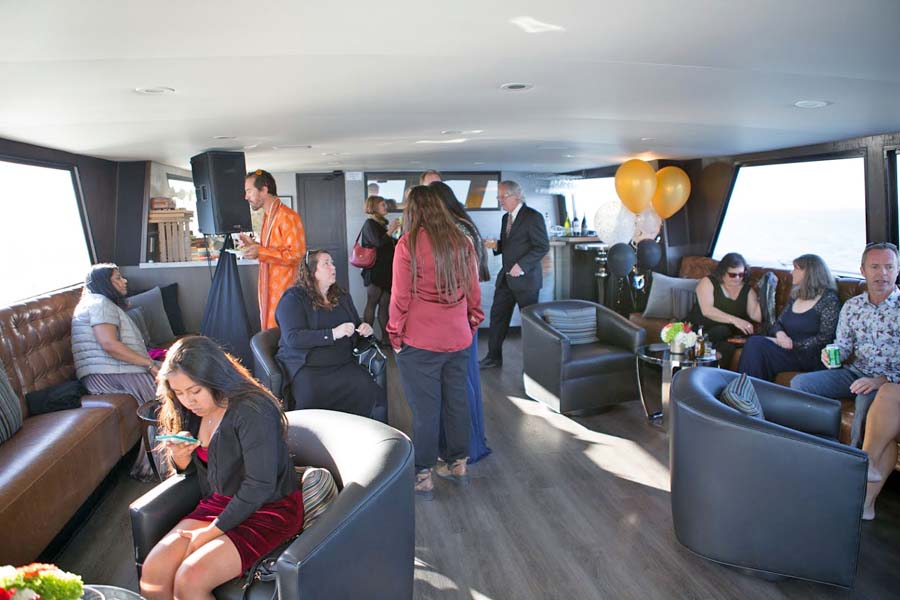 Some children on the boat. On the far upper left that is Maya (Pavni's daughter).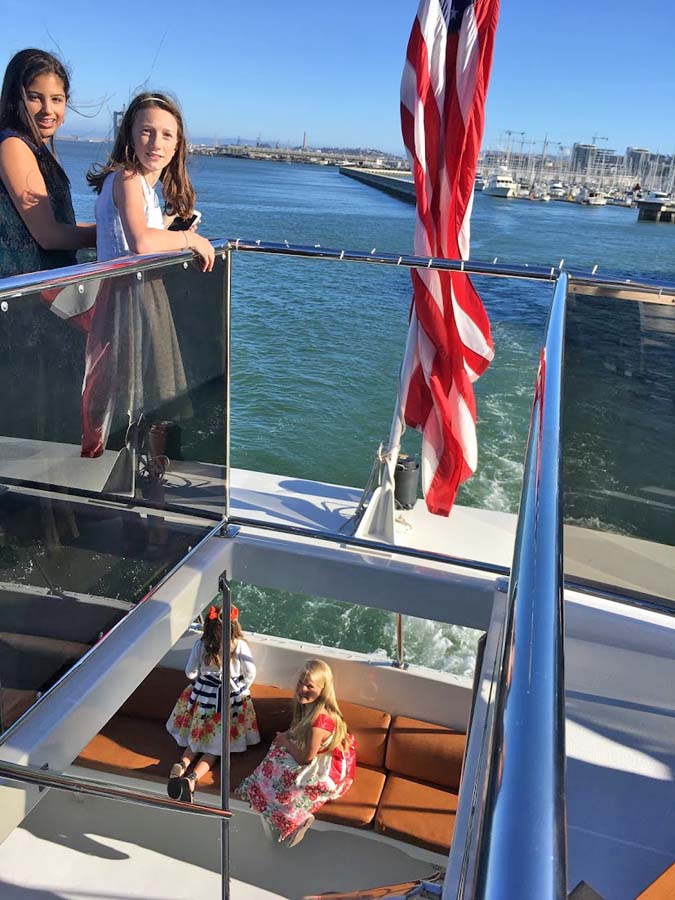 Pavni looking radiant on the boat.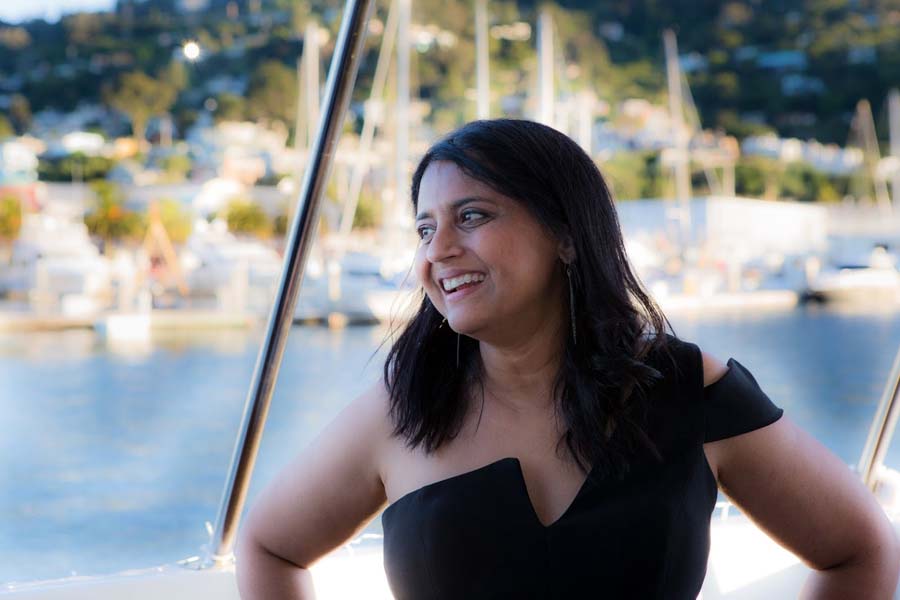 After dinner, a few people said some things. Freeman and Brian shared a few words about forming startups with Pavni. In the picture below Brian is telling a story.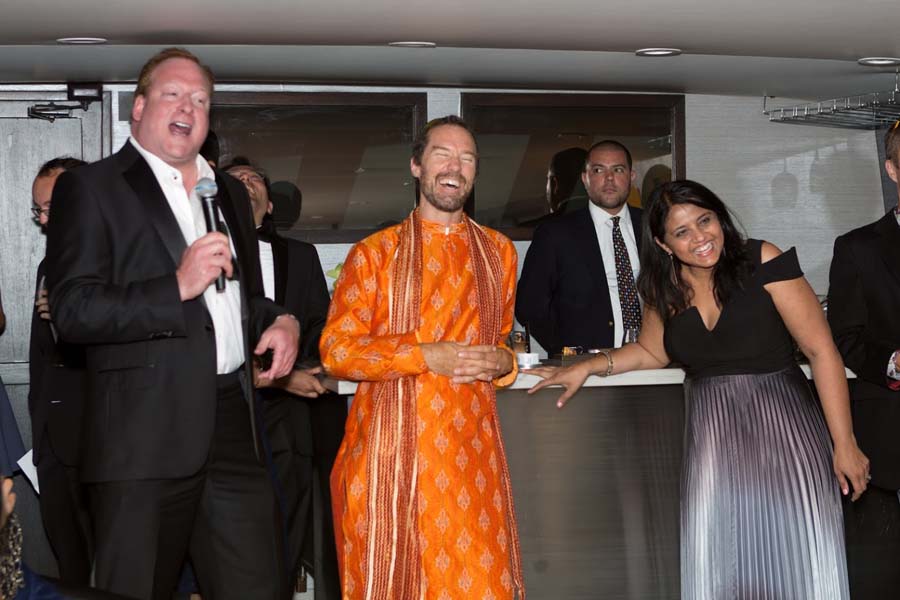 A hug between the three founders and close friends of 20 years.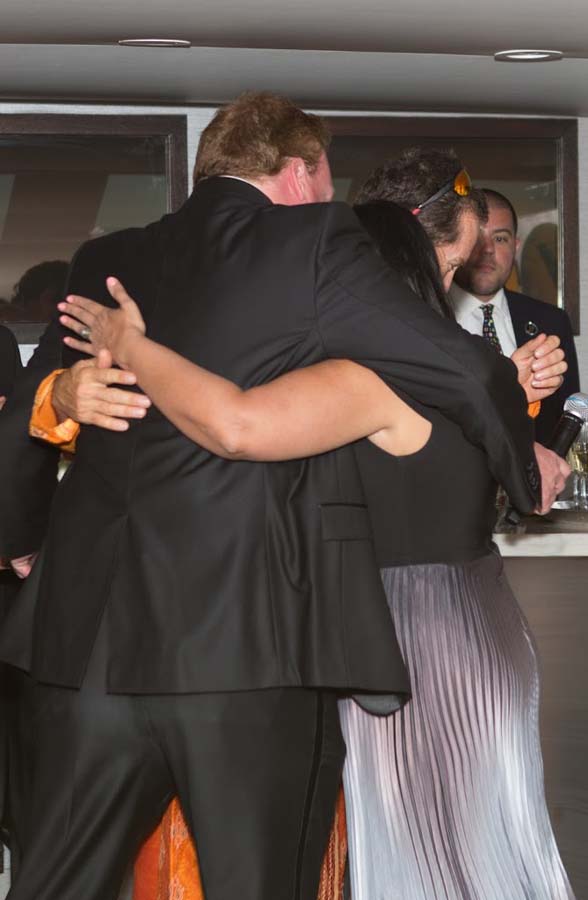 Pavni with her birthday cake.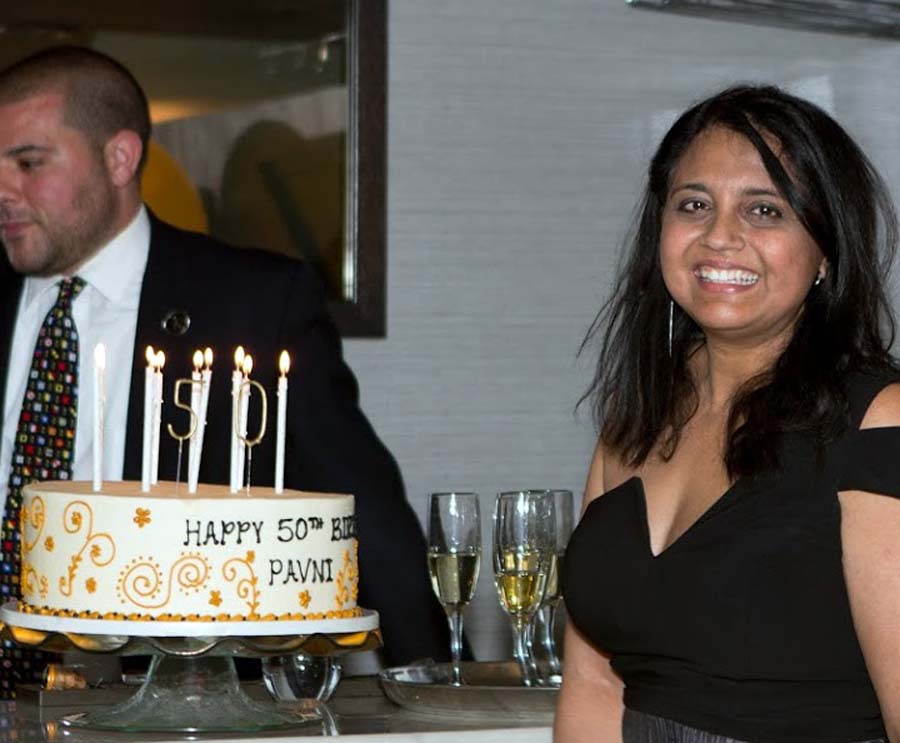 From left to right: Mary Weeks, Pavni Diwanji, and James in front of the Golden Gate bridge.
That's it!