2021 The Rolling Stones Austin Texas

The "No Filters" Tour

(11/20/2021)



What is This Webpage About?
On November 20th, 2021 Katherine Chung, Britta, Brennen, and I (Brian) saw the Rolling Stones perform live at COTA (Circuit of the Americas) in Austin Texas.
Pictures and Videos:
Below is a 2 minute movie I took of dubious quality highlighting some of the performance. Click here for the highest quality original.
The picture below is as we walked into "Gate 2" at COTA (Circuit of The Americas) in Austin.
Katherine and I hung out in line waiting for the doors to open for about 30 minutes here. In the picture below you can see at least a couple people are wearing masks.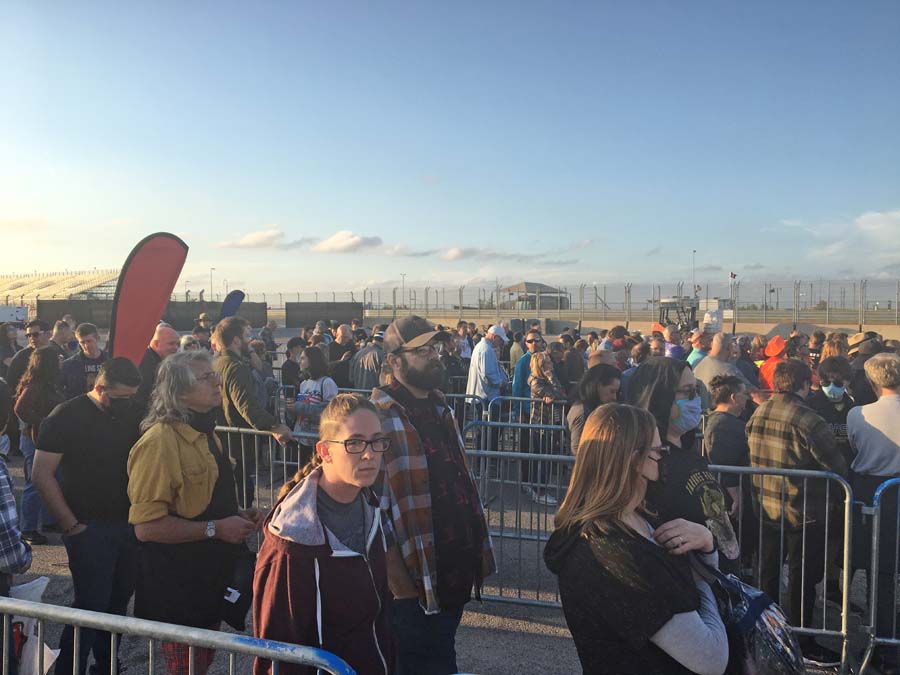 As the sun sets, here we are near the "food courts" way at the back:

The stage before The Rolling Stones start playing: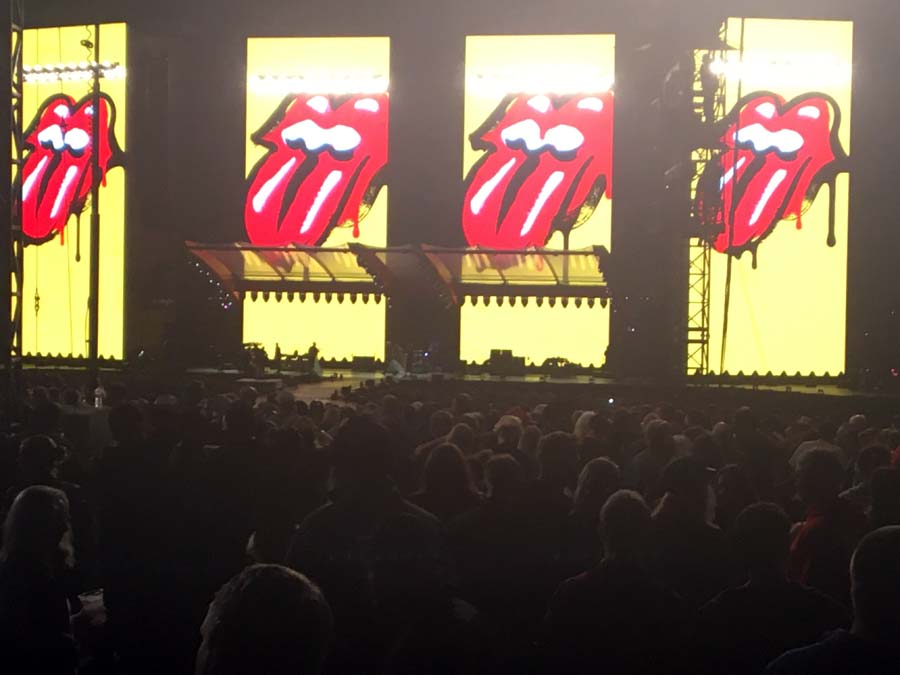 Below is a panorama of the crowd before The Rolling Stones play at COTA in Austin Texas:

All done.