2014 Thanksgiving Weekend

(11/27/2014)
We had a small Thanksgiving with Katherine, myself (Brian), Howard (my father) and Mercedes and Yev Pusin. The first picture below is the night BEFORE thanksgiving when Howard arrived. Katherine made chicken and pasta:
Thanksgiving morning (11/27/2014) this pelican showed up to sit and stand at this corner of the docks.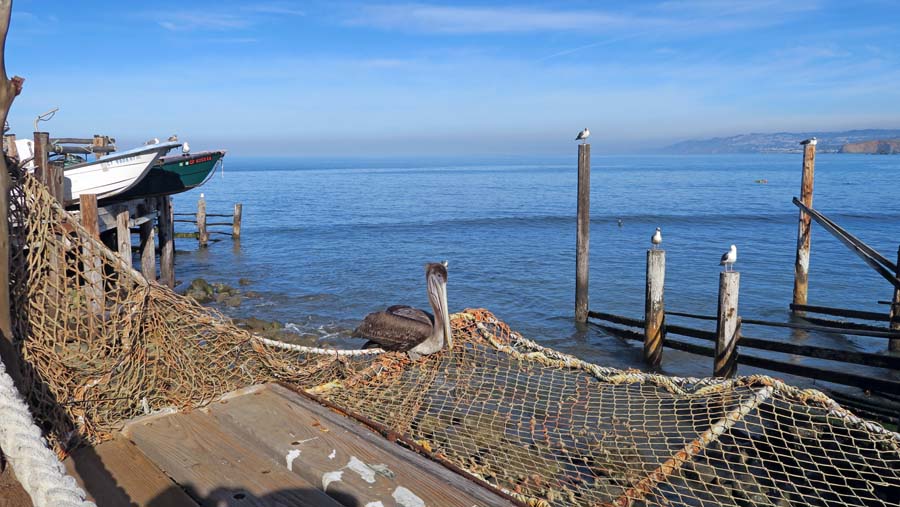 A close up of the pelican. He left at the end of the day and I haven't seen him since.
Clayton Tallman surfed the morning of Thanksgiving, here he is coming in at about noon.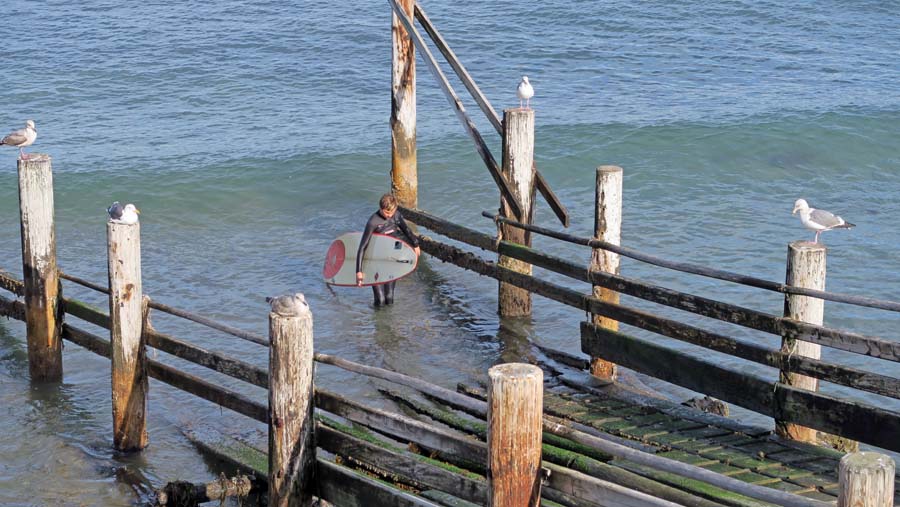 Thanksgiving dinner, 2014! The weather was nice so we set the table on the deck.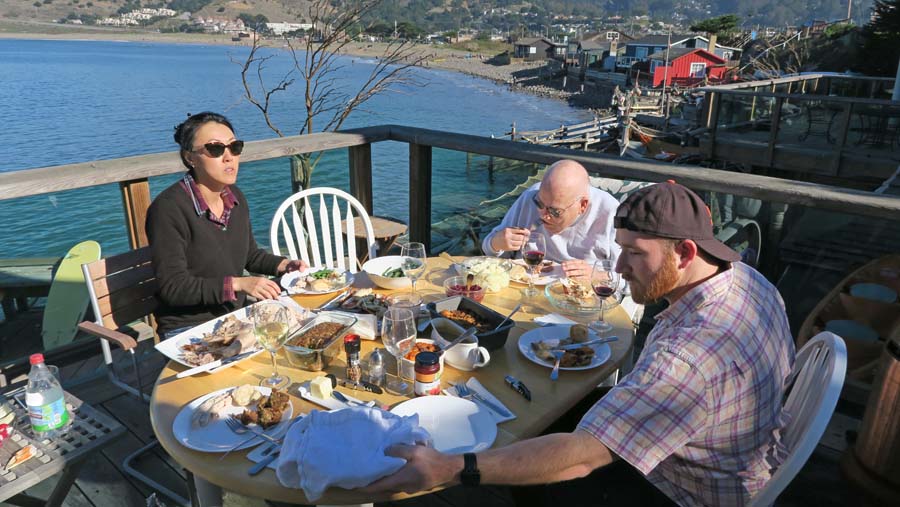 Below is Katherine, Howard, Yev Pusin, and Mercedes Kibblewhite.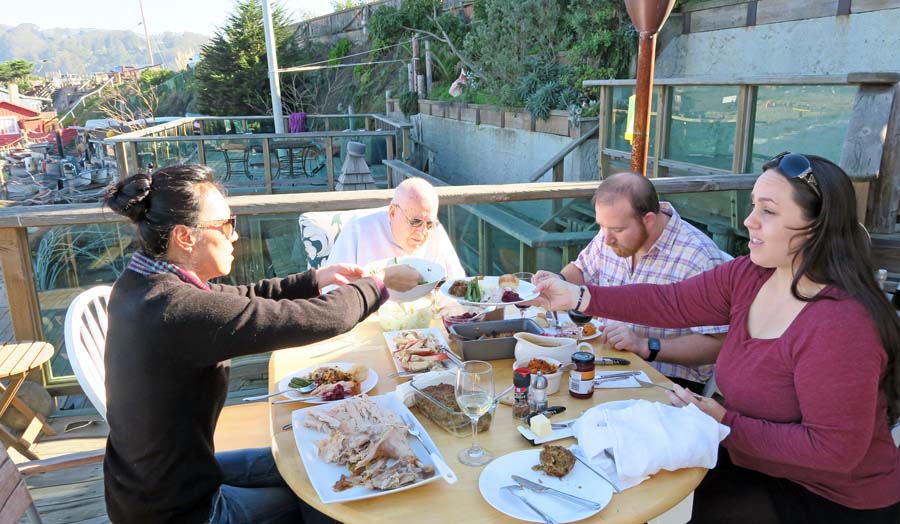 The following day we took a flight down to Santa Barbara to my brother Randy's 50th birthday party. Below is one picture of our plane we took, but click here for many more pictures and explanation of what it takes to charter an airplane flight. Below from left to right is Howard, Katherine, and Brian about to climb aboard that airplane behind us.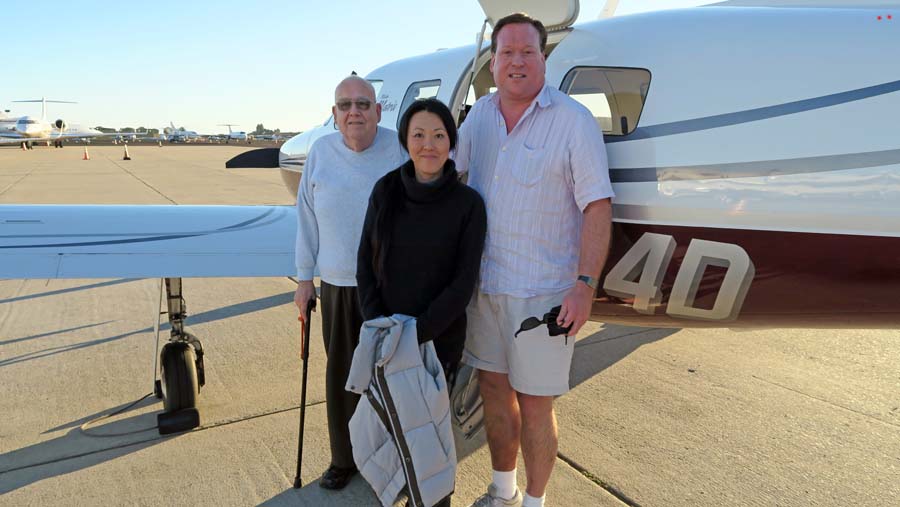 We arrived in Santa Barbara and went to Danny Echt's home where Randy's 50th birthday party was. Below is one picture, click here for many more Randy 50th Birthday pictures.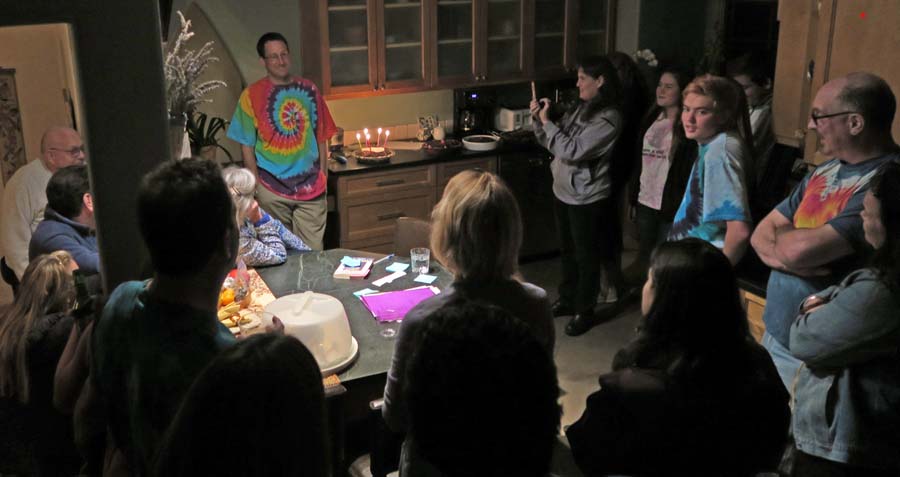 We flew home on our chartered airplane, and that's it!